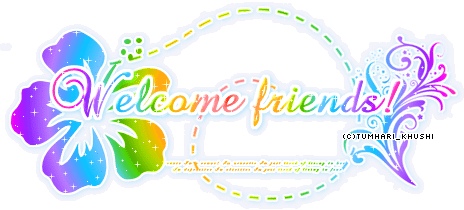 [Courtesy-Tumhari_Khushi]

To

Aasman Se Aage Promotional Siggy Contest-Voting Round
Firstly I Would Like To Thank All The Participants Who Participated In The Contest By Taking Out Their Precious Time.Thank You Guys I Really Appeciate It.
So Before You Start Voting For Your Fav.Siggies We Do Have Rules For Voting Too Which Have To Be Followed While Voting.

Rules:

Please vote for your top 2 siggies!

Please do NOT vote for your own entry! If you do, that vote will not be counted.

Please do not Advertise Your Siggy If Any Instance of the same found will get disqualified And Will Be Reported To Moderator For Further Action

Do Not Create MID's For Votings

Last Date For Voting: 7th June 2012
If Yours Entry Is Missing Which You Sent Plz Do Let Me Know Via PM.Do Not Comment Over Here.
Now Here Are The Entries
Entry#1
Entry#2

Entry#3

Entry#4

Entry#5

Entry#6

Entry#7
Entry#8

Any Query Plz Feel Free To PM Me Bipin2012


Regards

Bipin

On Behalf Of Channel Moderator Skylight

ASA Dev Team


Edited by Bipin2012 - 07 June 2012 at 12:25pm