Originally posted by devibabu
our beloved debina ... give reply to all her fans... so is so sweet and good...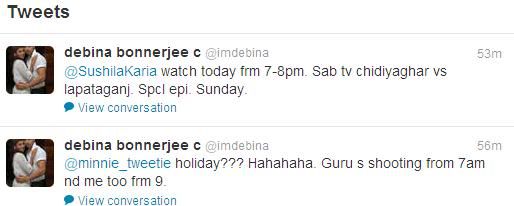 Aww This is So sweet Devi DI !!! Thanks for Posting !!
Yes she is so Sweet !! She Use to Reply in Such a Jolly Way !! Love Her Down to earth Nature !!