Hello People...how are you all?? well I have been an ardent CID follower for years...and really love the show ..have grown up watching it :P
and particularly the character of Muskaan...I reaaally like Alka Verma's performance in it and the fact that I am really thrilled and making this post here is that I have just got to know a brilliant news...
Alka our dear Muskaan is going to enter Bollywood...
Her Movie is going to be released soon...its called UNFORGETTABLE !!! a joint production of Ireland and Dubai, she stars opposite Television hearthrob Iqbal Khan !!!
wooo hooo
a friend of mine who is a Iqbal Khan die-hard fan recommended me his Official facebook page -
https://www.facebook.com/Miqbalkhan
and this is the Official facebook page of the movie Unforgettable - https://www.facebook.com/pages/Unforgettable/249129431825803
Guys please 'Like' the movie's page on facebook...maximum number of likes will give it a big release...Do it for our dearest Muskaan...a part of our legendary CID team
and hey look i found some breath-taking stills of her from the movie on the page-
she looks sooo beautiful ...even Iqbal looks great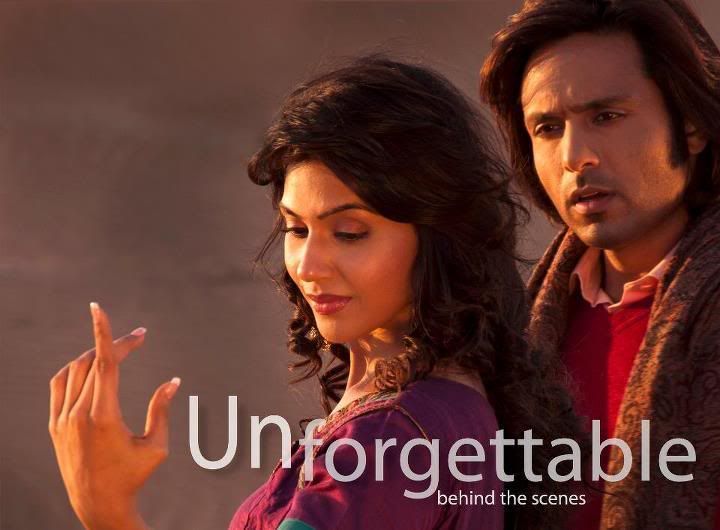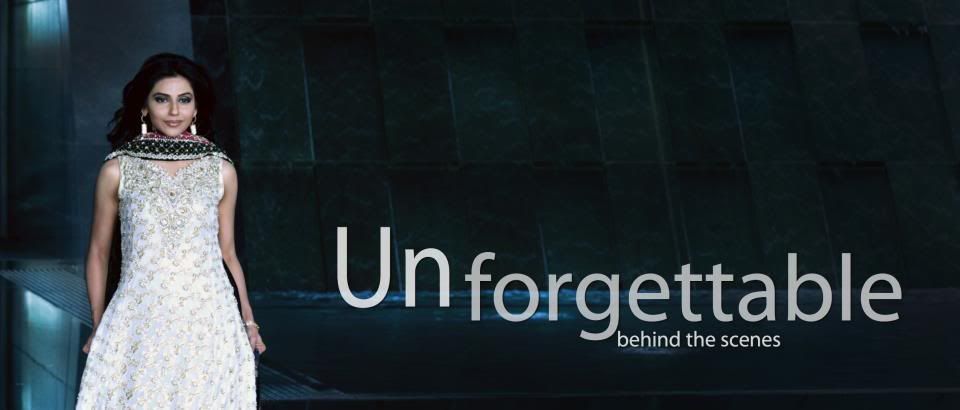 The last day of Dubai shoot -
Please Don't forget the Like the facebook page of Unforgettable- https://www.facebook.com/pages/Unforgettable/249129431825803
Let us all support Alka our Muskaan...she needs her CID family guys !!! Its the great show which got her the success...now lets push it forward by liking the page...
c;mOnnn Muskaaan we love you..
can't wait to see you in Unforgettable


Edited by kalaberry - 21 May 2012 at 2:50pm