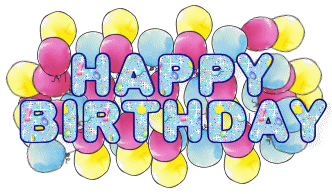 "Fly in the plane of ambition, and land on the airport of success, Luck is yours, Wish is mine.. May ur future always shine. . ."

Happy Birthday, Vandana Joshi

Vandana Joshi was 1st introduced as a participant in Dance India Dance Season 2 where she won the hearts of the judges and audience with her graceful dance.

Her sweet smile & expressions won the Hearts of Zee Network heads who later brought her back as a lead actress in Dil Se Diya Vachan opposite small screen star Gaurav Khanna. Vandana won everyone's hearts as Nandini.

Vandana is currently seen in Sapno Ke Bhanwar Mein as where she is portraying one of the lead roles as Aarti . Vandana has proven her versatility and we wish her all the success.



Edited by -Aysha- - 13 May 2012 at 5:50pm