The Dragon Empress G3
(venting and reading stories thread)
index of stories

Ended Story
My Pota/ Your Pota ~ Part 1 Pg 1
My Pota/ Your Pota ~ Part 2 Pg 4
My Pota/ Your Pota ~ Part 3 Pg 6
My Pota/ Your Pota ~ Part 4 Pg 7
My Pota/ Your Pota ~ Part 5 Pg 9
My Pota/ Your Pota ~ Part 6 Pg 11
Current Story
POTA WARS~Issue 2 part 2 Pg 18
POTA WARS~Issue 2 part 8a Pg32
POTA WARS~Issue 2 part 8b pg33

Two Deadly Witches sat on a throne,
One named Cruella, other named Crone.

Cruella kept barking, "My son is a saint",
Didn't know her face would be covered in black paint.
Crooned the shaggy Crone, "Mere bhagwan ki kasam'"
It made us want to give her a big kick on her bum.
Fly away Cruella, on your big bushy broom,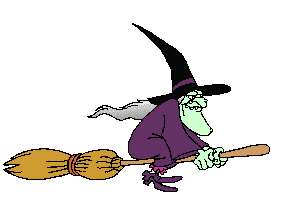 Return to exorcism, that is your doom.
Fly away Old Crone, to your abode in the cave,
That's your tirth yatra, that's where you're safe.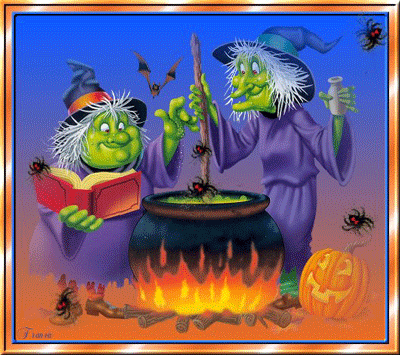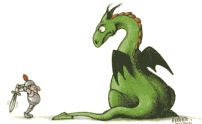 Disclaimer: This thread is dedicated to G3. No harm or offense or abuse is intended towards the character or actor.
This thread is for merry making inspired by the members of Dragon Club thread.

Limerick on G3

by Kavi (redeye2012)
There was a matriarch called Gayatri
Bossed over her daughters-in-law, three
Suffered serious memory loss, ate lots of badam that fizzled
Stumbled around until she hit upon an idea that sizzled
Got herself a specially made vest, and called herself Ghajinitri

Please PM me or say in this thread your IF name and nick you'd like to call us in this thread , to be added here



Edited by AngelDark - 15 July 2012 at 3:47am