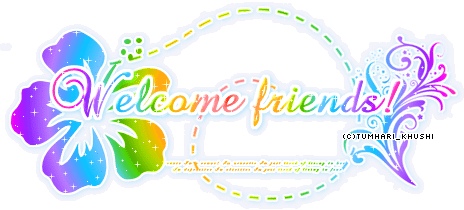 [Courtesy-Tumhari_Khushi]

To

Seems Like Iam Doing Something Innovative
Anyways Will Not Bore You With My Jokes
So Before You Run And Start Working For Taking Part In The Siggy Contest.There Are Some Rules Which Have To Be Followed
Rules Are Compulsory
.


Rules



Max siggy size: 550x400



Non-animated siggies only.



Do not add your copyright to the siggy.



Only 3 entries per person



Do not advertise your siggy to others. Or You will be disqualified and will be reported to moderator for further action.

Since It Is LFDR Siggy Contest You Can Either Show Love And Friendship,Friendship Or Dating Or Dating Or Relationship Theme In Your Siggy Or Any Combo Including All The 4 Is Not Compulsory.

And If Not Two Including One On The Siggy Is Must.

Last But Not The Least Inlcude The Text on the siggy "Join Love,Friendship,Dating And Relationships Forum"



Deadline For Sending The Entries Has Been Extended By 4 Days So Now Last Date For Sending The Entries Is 21st May 2012 Plz Atleast Now Do Take Part

PM Entries To Me Bipin2012

For Pictures You Can Use Any Picture Of Your Choice Showing Love Or Friendship Or Dating Or A Relationship That Can Be From Movie,TV Show,Commercial Anything Or Everything You Are Free To Use It For Making The Siggy.

Here The Only Thing Which Will Work Is Your Creativity To Make The Siggy Beautiful.Plz Don't Hesitate To Ask For The Date Extention If You Seriously Want To Take Part.

Any Query Plz Feel Free To Ask Me Here In This Thread Or Via PM.
Goodluck To Everyone Participating.

Regards
Bipin

On Behalf Of Mahi

LFDR Dev Team



Edited by Bipin2012 - 21 May 2012 at 7:52pm