Posted:

26 September 2012 at 8:36am

| IP Logged

Thank you so much Friends for ur beautiful comments
i am really happy you liked my work
Thank u so much for appreciating and using my siggies,means a lot to me
..
Don't cpoy and cut my work or claim as its ur.
Update
Free bies
Texture...Mine and jenny..
a signature..

Mayur..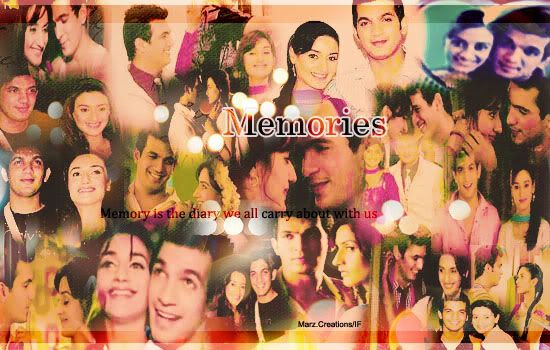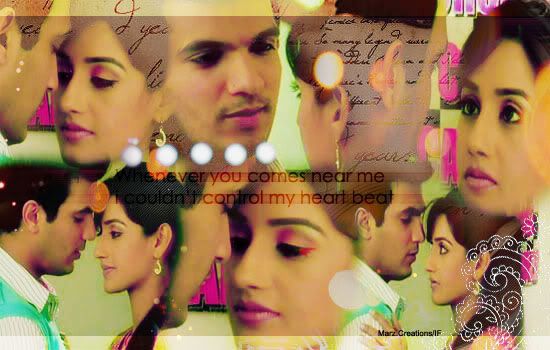 ArHi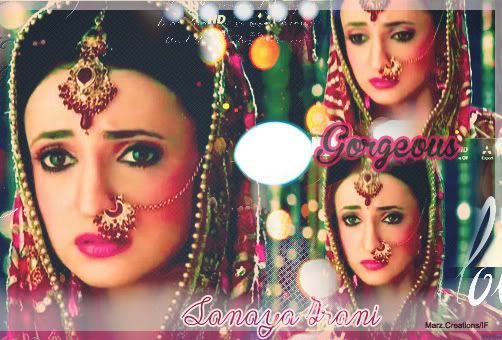 Kareena Kapoor.
Req...(-Princess avu-)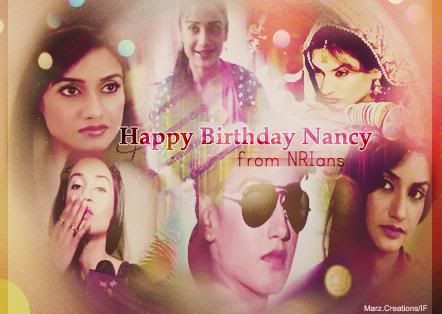 so here is the update,i really hope you'll like it,plz share ur views and you can request me through PM or can write here.


Edited by Maria. - 26 September 2012 at 8:42am