Posted:

01 November 2012 at 11:27am

| IP Logged

Thank you so much Friends for ur beautiful comments
i am really happy you liked my work
Thank u so much for appreciating and using my siggies,means a lot to me
..
Don't cpoy and cut my work or claim as its ur.
Update
Free bies
suggestion by *babydoll*
Texture--davintart,mine and Jenz.(jenny)
Long icons..next time INSHALLAH I'll make small icons and i'll include avis also.




Mayank--Nupur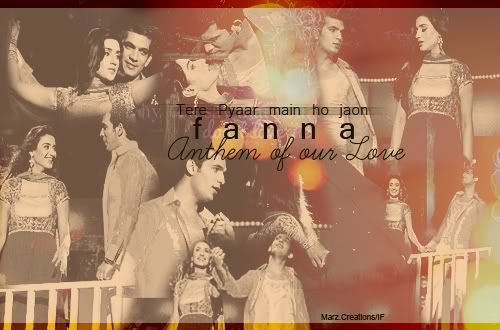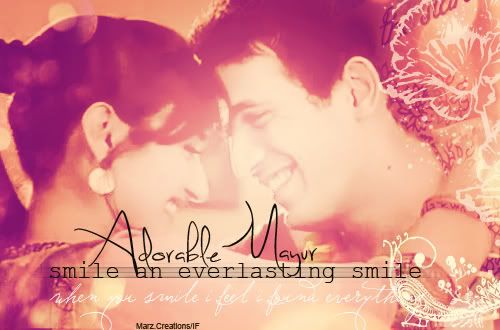 Rati Pandey--Rithvik
Arnav--Khushi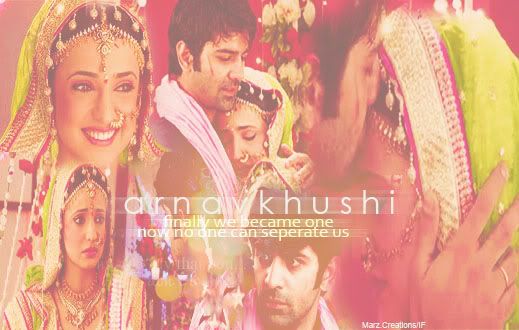 Made on Request For Fatima*plz don't use it*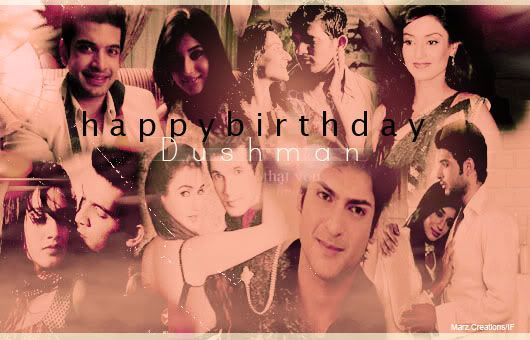 ~~~~~~~~~~
shop status is Open..you can request me through PM or can write here--suggestions are also welcome,i hope you'll like the update--plz share ur views and press like tab if you like it
.
Maria...Remember me in your prayers.


Edited by Maria. - 01 November 2012 at 11:32am