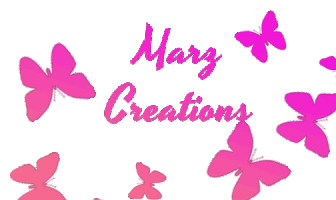 Made by me...credit goes to Sri for her tutorial..
Hiii Friends..*hugs* finally i am opening my second shop
My introduction for those members who do not know me.
I m Maria i am huge Mayur/ArTi fan
...i used to made siggies in Miley Jab Hum Tum Forum then i started My shop..You can call me
Maria,Mari..
,
MaYur,KaSh,ArjOhi,SaJan,Maneet
shahrukh khan,kajol,ranbir singh,Anuska,Shahid kapoor,Prianka,Aishwariya
i Can make non-animated siggies and icons,animated siggies,avis,banners.
I m inspired by all the amazing siggy makers out there but specially
Yamini di
Mohitz-pari
Gaganjot di
Marz.creations/IF
M.C
1. Plz dont cut out or crop my work or parts of my siggies and claim them as your own
2... Do not credit my work...
3...one request per person at one time
4...Plz provide me bright and clear pics
5..Pm me for the reqeust
6...After requesting give me some time to complete the request


Edited by Maria. - 22 January 2013 at 6:26am