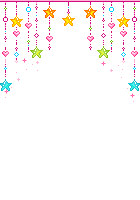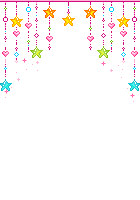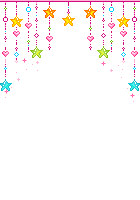 Dear Migan
Do you remember during one of the early days...
I was wondering whether you are a male or female
and asked you a question asking
"Migan...are you a magan or magal?"
And you answered that you are a magal...
That was a funny momemnt I shared with you
and will always remember that too!!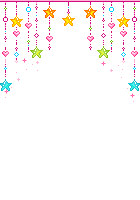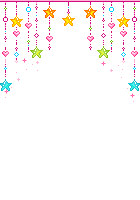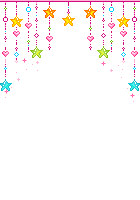 Dearest Migan ,

Happy Birth day to you
Happy Birth day to you
Happy Birth day dear Migan
Happy Birth day to you

May God Bless you
May God bless you
May God bless you dear Migan
Happy Birth day to youuu


Here are some sweet pea flowers for you -
Birth flowers for the month of April. And,
what a coincidence ???
You are a sweetie pea...
pie . Have a great day and
may all your dreams come true.

With lots of hugs, Roja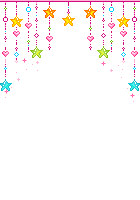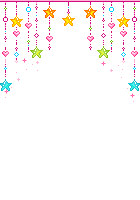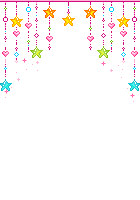 Dearest Migan
Wishing you a very happy birthday and
many happier ones to come...
As you get older three things happen. The first is your memory goes, and I can't remember the other two.

- Sir Norman Wisdom
Your life is a gift from the Creator. Your gift back to the Creator is what you do with your life.
Billy Mills
A simple celebration, a gathering of friends; here is wishing you great happiness, a joy that never ends.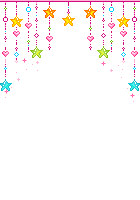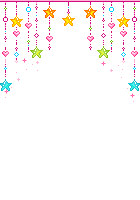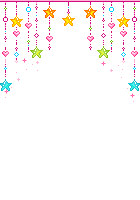 Dear Migan,


Along with these good wishes...We,
Nadaswaram forum's nalla ullanagal
wishing u to get more and more kolaiveri komaru scenes,
water tank kaamu scenes
sokku and his A4 dialogue scenes
and lola special...
dimsu and divya 's terror romance scenes and so on...
HAPPY BIRTHDAY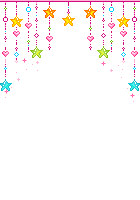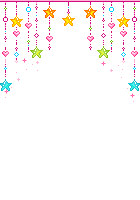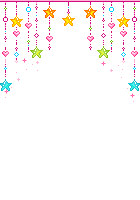 Dear Migan
Wishing You Many More Happy Returns Of The Day.
God Bless you With Health, Wealth & Happiness For Ever
Nadaswara Nangaiku Iniya PiarandanaL Nal Vazhthukkal & PirandanaL parisu .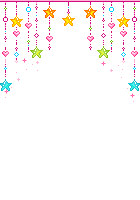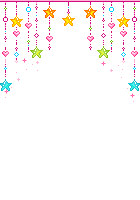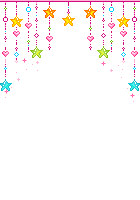 Edited by hopper_ocean - 02 May 2012 at 3:40am