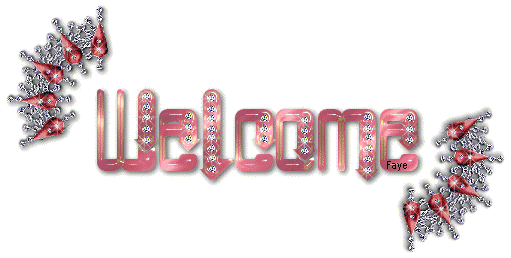 Main Theme: Intense Dostana
Viraaj Dobriyal
Karanvir Bahora Playing: Obsessive/Abusive husband, OCPD patient, Runs Dobriyal Industries, rich, highly manupilative, commanding, agreesive (more editing later)
Raghav Malhotra
Harshad Chopra Playing: A Savior,highly against injustice, fighting for truth and helper to those in need, commanding, agressive,. (more editing as it comes)
Rules:
Fans of HC/KV BOTH are welcome here. (u need to like both to be part of this club)
No Bashing
No Calling By Names
Don't quote more than 3 times
U can add VMs, VDOs, Pictures, Siggies, captions to talk on
Discussions about episode and ONLY Raghav & Viraaj discussions are allowed.
**Don't bring in Jhanvi/Siya in here..it's not her AT. It's strictly RaghaViraaJ AT**
Don't bash anyone here..or Stalk anyone.
Feel free to droll over and do keep respect to both! u can droll over one but don't lessen the other. No degrading allowed.
Always hit the "Like" button to appreciate the other member's post
Credit for this post goes to: Krish