Phir Subah Hogi Creations Gallery (Page 10)
Post Reply
New Post
kamala2012
Senior Member
Joined: 07 March 2012
Posts: 338
Posted:

19 June 2012 at 9:44pm

| IP Logged

prabhdeep and vinnie
Good creations.


The following 4 member(s) liked the above post:

widdy

,

Prabhdeep

,

Vinnie79

,

tulipdaisy

,
Dear
Guest
, Being an unregistered member you are missing out on participating in the lively discussions happening on the topic "
Phir Subah Hogi Creations Gallery (Page 10)
" in
Phir Subah Hogi
forum. In addition you lose out on the fun interactions with fellow members and other member exclusive features that India-Forums has to offer. Join India's most popular discussion portal on Indian Entertainment. It's FREE and registration is effortless so
JOIN NOW
!
ronshaan
IF-Sizzlerz
Joined: 04 May 2006
Posts: 22777
Posted:

20 June 2012 at 12:52am

| IP Logged

The following 7 member(s) liked the above post:

widdy

,

Prabhdeep

,

Sandy66

,

komal07

,

MR21

,

tulipdaisy

,

KhatamKahani

,
ronshaan
IF-Sizzlerz
Joined: 04 May 2006
Posts: 22777
Posted:

20 June 2012 at 12:52am

| IP Logged
The following 7 member(s) liked the above post:
widdy
,
Prabhdeep
,
komal07
,
MR21
,
tulipdaisy
,
ananya2000
,
KhatamKahani
,
tulipdaisy
IF-Rockerz
Joined: 16 October 2011
Posts: 9159
Posted:

20 June 2012 at 1:05am

| IP Logged

Awesome creations guys

The following 2 member(s) liked the above post:

Prabhdeep

,

KhatamKahani

,
Vinnie79
IF-Dazzler
Joined: 13 June 2012
Posts: 4918
Posted:

20 June 2012 at 2:08pm

| IP Logged

A little help please I would love to use one of the moving avatars as my pic...and my signature...can some one tell me how can I use one (stept by step please) and which ones I can use...I am not much when it comes to making them...thanks to those who do !



The following 2 member(s) liked the above post:

komal07

,

KhatamKahani

,
Prabhdeep
Senior Member
Joined: 06 June 2012
Posts: 325
Posted:

21 June 2012 at 4:43pm

| IP Logged

Sugvi Hug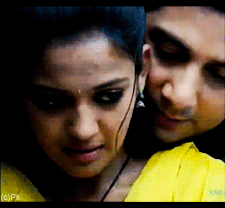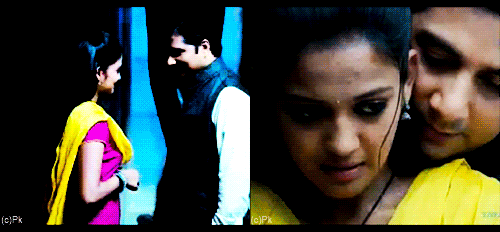 The following 12 member(s) liked the above post:
Virash
,
widdy
,
-Swetha-
,
lidvin
,
Vinnie79
,
JulieD
,
komal07
,
MR21
,
tulipdaisy
,
KhatamKahani
,
ronshaan
,
pyar-ishk
,
tulipdaisy
IF-Rockerz
Joined: 16 October 2011
Posts: 9159
Posted:

21 June 2012 at 11:07pm

| IP Logged

Prabhdeep beautiful creations Thanks a lot
The following 1 member(s) liked the above post:
Prabhdeep
,
Prabhdeep
Senior Member
Joined: 06 June 2012
Posts: 325
Posted:

22 June 2012 at 8:30am

| IP Logged

Originally posted by ash_artiPrabhdeep beautiful creations Thanks a lot
Your welcome
Post Reply
New Post
Forum Quick Jump
Phir Subah Hogi Topic Index
Please login to check your Last 10 Topics posted