Guys this is My Gallery of my works and please Check them out and Whenever I update I will Also Post on this thread that I have in case I have missed anyone out for Pm's.
Here are all my D3 works :
D3 FF The Same Jodi With Similar Love Story
Written by me and is a D3 ff on all couples. For Pm's on this please add KriyanshD3FF to your Buddy list.
Written by me and is an ff on Kriyansh. For Pm's Please add KriyanshD3FF to your buddy list.
Written by Me and Suchita my best friend of IF as she is the one who I first talked to properly and Love her tons and don't forget that she is the mastermind behind this ff as well and don't forget to appreatiate her for her hard work as she is fantastic and love her tons. For Pm's Please add Such_Shivs to your Buddy List.
Kriyansh OS Never Wanted to Break your Heart
My first ever OS hope you liked it, I wanted to write one for Asma and Such so I did and hope you all like it.
Here are all my The Buddy Project works :
KD and Kiya OS: Our First Meet
My first ever OS on KiShaand my first ever piece of work on The Buddy Project.
KD and Kiya OS: The Braclet
My second OS on KiSha

My Third OS on KiSha and it is dedicated to Snigdha as it was her birthday. And I am officially obssesed with this new couple KiSha, Love them to bits.
Hello I am Shivani Best known as Shivs or Shivu or Shivi on forums. I live in England and I am currently writing 3 ff's. To find me I am mostly on the TBP Forum. I am a huge Kriyansh fan. I love all the couples on D3 Including Swaron, Viha, Nimmi, Rimar and Bharka and I hate Taani and Rey so please avoid mentioning them in front of me. KiSha is my new obsession and I adore Arhi.
Three people Such, Asma and Khushi
Such because she is an amazing writer and friend to work with and we have a lot of fun writing together and since I do not have fb she coperates with me tons as we can only write the chapters through Pm's and that is annoying but great fun.
Khushi Whom I got inspiration to write ff's from and she is now another great best friend I got on IF and love her tons and she handles 12 ff's I know shocking but how she does it only she knows and I have 3 and still cant update as often as her and I can just say she is the queen of ff's for me truly and sure you will agree.
Asma whom is always the first to comment of everything I post as I love her she is amazing and I love her, an amazing friend that I love.

Shivani aka Shivs, Shivu or Shivi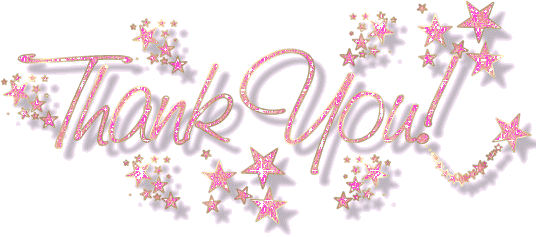 Edited by The007Shivani - 13 August 2012 at 7:35am