He enjoys life the way he wants to
Life is nothing but a game for him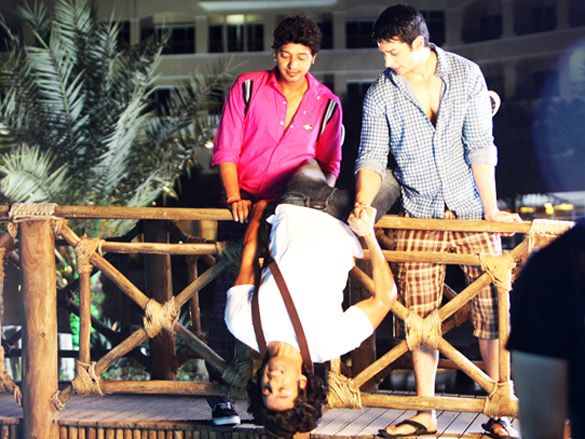 Women fall at his feet every second and he enjoys their full attention
He has everything but one thing which is the biggest lifesaver of all
He doesn't know the very meaning of the word or let's just say the word doesn't exist in his dictionary
Well changes always take place in life. Some which are never expected and the very thing happened in Rajveer's life.
Along came the very sweet, innocent and beautiful girl next door
NAINA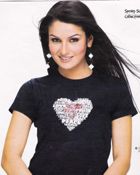 She is everything Rajveer loves in women. She is beautiful and smart
Yet what he doesn't know is that even though she is modern in thinking she still has her culture in tact
And she is the first woman to have rejected him
He tried all his old tricks.
He tried to charm her with his everlasting charm
He tried to convince her with his sweet words
Yet she stood firm in her stand and rejected him
He had never thought life would bring him to the point where he would actually end up saying
Yet not only that but he was certain that she was the one to whom he would end up saying

However he didn't think it was going to be that difficult. He changed his personality
But she paid no heed as she knew he was never going to be serious
He became the smart sensitive man she wanted
Yet her answer was still a big
Yet he wasn't the one to accept defeat that easily so he was back into a new avatar. As a new Rajveer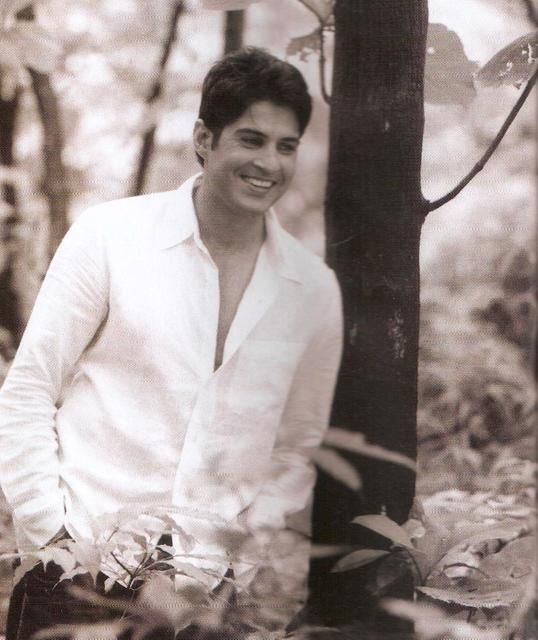 With a new set of proposal freshly prepared
It was impressive yet Naina wasn't prepared to accept it still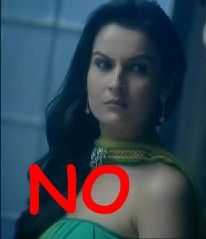 How long would it take for his proposal to be accepted and how long would it take to see the very happening couple in the avatar of wedding bells?