good morning...
...
purniji thanks for adding the caption on pics... yesterday i was in hurry so could add captions only on few pics... but i knew that you will in all of them... . "HTPSPT:"
and again i'm with you.PURNI... neeme didn't tell any of us that she became 'coolbie'

yesterday when i was updating daya sir's article on imp. link post then i saw neeme's name in red color...
not fair neeme ji...

anyways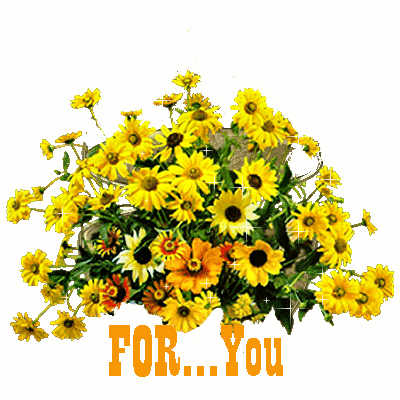 Edited by monika21 - 23 April 2012 at 11:21pm