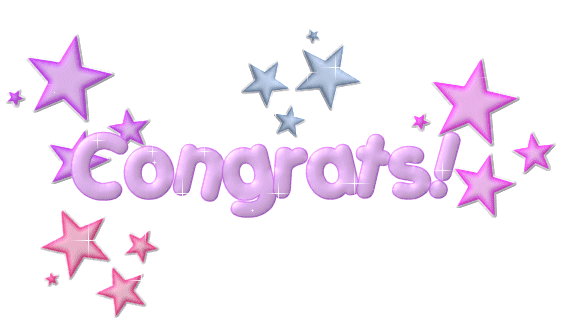 To all the members of the FC
Superb FC Mona di... Too good...
Loved the cuties near the name of each member...
..Awesome Decoration...
Lovely Creation GD, Rebel, Sri and purni di... and lovely views by all of you
Hope this and all the coming FCs will fly like the Rocket Shetty...


Edited by Aditi_97 - 19 April 2012 at 7:58am