Originally posted by monika21
here are the caps from Saturday's episode, 28th April 2012... thanks to debasree...
i was eagerly waiting for caps..
again "balle balle" from the start itself. my jai-veeru together..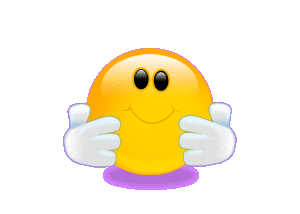 . mangu was also standing behind them
---
didn't noticed them
s
aww...kya khoobsurat expressions hain.. the famous confused pose but very very very nice..."dekhne walon ne kya kya nahi dekha hoga.. mera dava hai ki tujhsa nahi dekha hoga"
..
...tensely confused looking cute poor him
he had to handle everything at bureau
shamsher., changu mangu
ye changu phir aa gaya... itne tension mein isliye hain lagta hai...---
ab in changu-mangu ka kuch karna hi padega
--need help boss
hum taiyaar hai
--- Tasveer banayi hai kisi ki
again confused...
----
ab kyun confused hai
daraar is solved
both confused...
kya discussion ho rahi hai .. hain..?? ---
kya guftugu ho rahi hai...hume bhi batao
was waiting for these caps ... wow wow wow... treat to watch. liked abhi sir's shirt color... and hero ki to baat hi kya kah sakte hain
Both friends looking nice & young
great one...
too handsome...
--
-- Truly jai veeru
y so shocked.. hum to sirf aapki tareef hi kar rahe hain abhijit sir
----
Goli nahi chalana
aur aapke ;bina to tareef shabd poora hi nahi hota na
--
-exactly
Kya khoob lagte ho...bade sundar lagte ho
bandook se darr nahi lagta abhijit sir.. coat se lagta hai
--can we have more of coat less Abhijit & jacket less Daya
good---
gud 1 indeed
chalo yaar abhijit.. bahut ho gaya .. hame jacket aur coat mein hi hona t ha... -Nahiii
sachin wala color aapne pahna hota to kya baat thi.. hum sab to faint ho jaate
-
--- or may be shirt like ur friend
nice one--
like his shirt colour
aur iske to kahne hi kya... can see my fav. bracelet.. with the killer look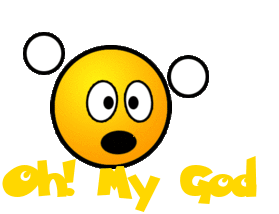 -
--piche se kisne bulaya
stupid was lying on gold bricks
-----
Sona bahut acha lagta hai
awww...
back seat pe koi nahi hai... may i
---
Main bhi...
aao chale triple seat
ohh.. waiting for whom smartee..
----
-
Bachna ae haseeno
khoda pahaad nikla "changu" ...
--------Oh no
the "Amar CID Team" ... expert in escaping from bomb blast...
-
---Team for ever
ohh nahi phir wohi jacket...
----next time we gonna hide the jacket somewhere