E
veryone on the
50th FC
of our
Daya sir...

A D
ream Come
T
rue...
Magic hai na
...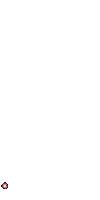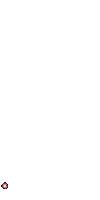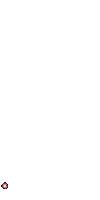 FC

Celebration time for us...

...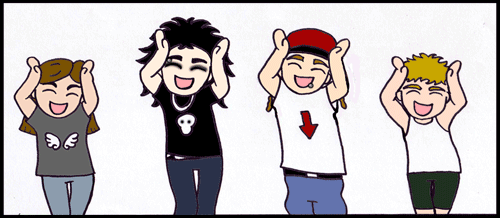 I joined his 2 or 3rd FC i guess.
(as usual . not remember the no. exactly...
)

and i never thought that i'll prepare the
Golden
Jubilee FC
of him..


... and as the occasion is special the FC should also be special...so friends what is special in the FC..as i told earlier this FC is a joint venture of me & purni..

.
"Jai Paaji & Veeru Paaji"

thank you so much veeru paji..
.
...
though in this long journey of 50 FCs.. many times me & purni asked the question
"Do We Need the Next FC"
thats y i said that making the 50th FC is a dream come true for us...
We discussed almost every thing related to Daya sir...CID of course, the JDJ, The Veerta Awards, his presence in any kind of social activity or in any award function...
humse kuch bach nahi sakta...

..
hai na...
. in fact we searched his family pic too...

He himself appreciating us... "bahut tez hain ye FCians"
So heartiest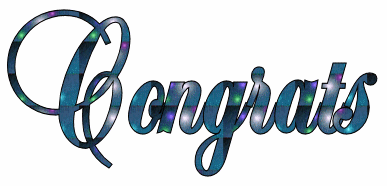 to
EVERY
one...

the veteran members, the missing members (who initiated the FC & moved it) & the members who joined the FC recently... without their love & support. itna aasan nahi tha
...


Hope we will celebrate his 75th FC very soon...
"Baar Baar Din Ye AAye"

so once again
WELCOME EVERYONE..
.


Daya sir..."sirf naam hi kaafi hai" ...




the way he explained his nature in an interview about his angry image "mai jaisa dikhta hun vaisa hun nahi"... basically i'm a very soft person" ...no need to tell daya sir... aapki ye cute smile dekhkar hi pata chalta hai...


isn't it gals...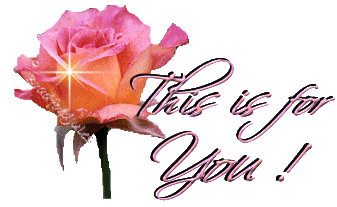 an actor, A Cop, a wonderful human being, the
KING of a beautiful SMILE,
the Handsome Hunk
... needs no introduction to his fans the CIDians who ardently following the thriller series CID on Sony entertainment television for past 14 years...coz daya sir has been part of CID from its initial ..
.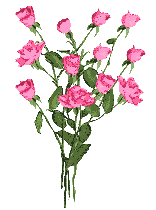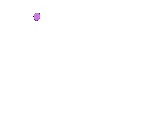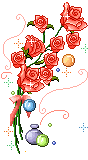 Dayanand shetty...who we all love &know as handsome dashing, charming daya sir born on 11 December...in a dakshina kannada district in Karnataka...

Dayanand shetty was basically a state level sportsman ...
a shotput & discus thrower...but that took a back seat coz of his leg injury...
but kahte hain na "Ant Bhala to Sab Bhala" agar aisa nahi hota..to.. socho socho...simple... Because of that only we've got our "DAYA SIR"

to hua na "Ant Bhala to Sab Bhala"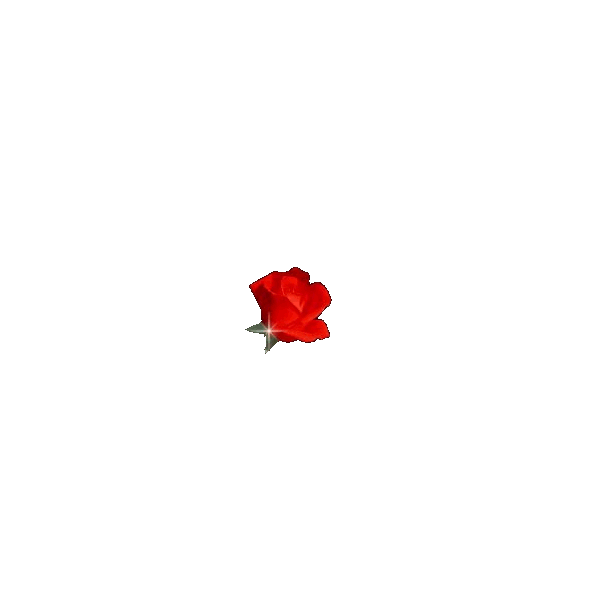 Let me once again
you all on the GOLDEN JUBILEE FC...