Originally posted by anisha_maaneet
Originally posted by faria86
faria
to our sweet, cute n love choti ( anisha )
choti may god bless you with good health soon
our pincess keep smiling :))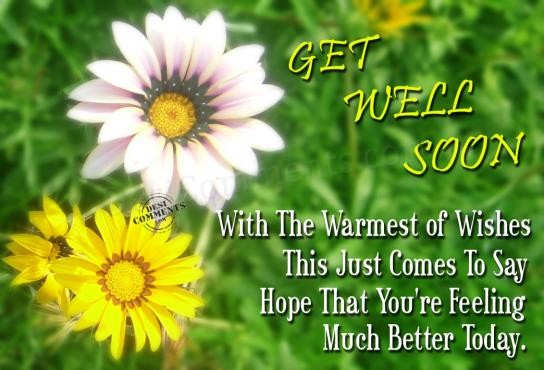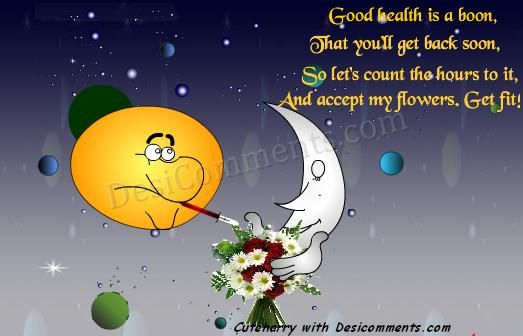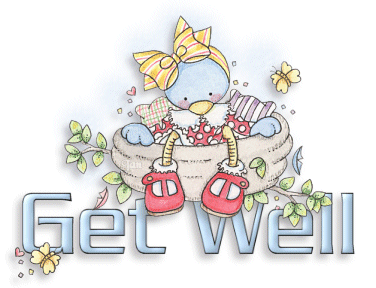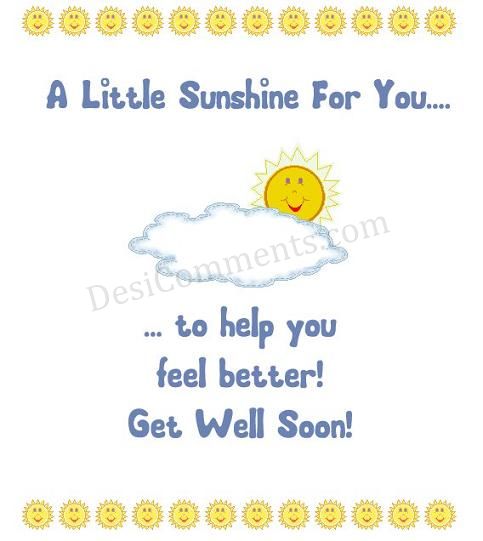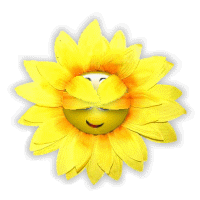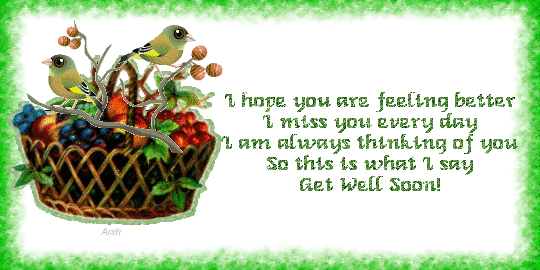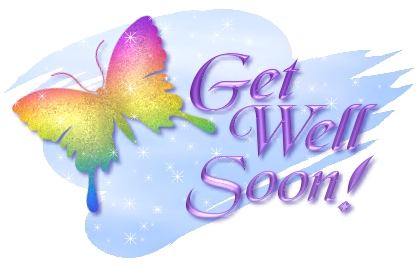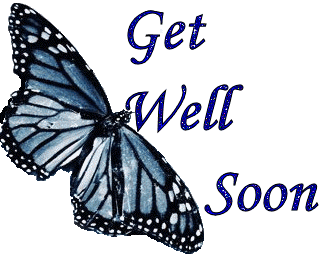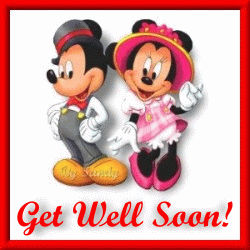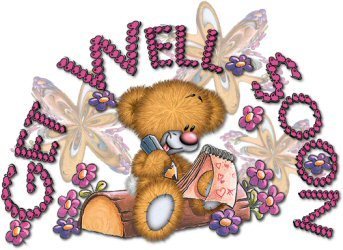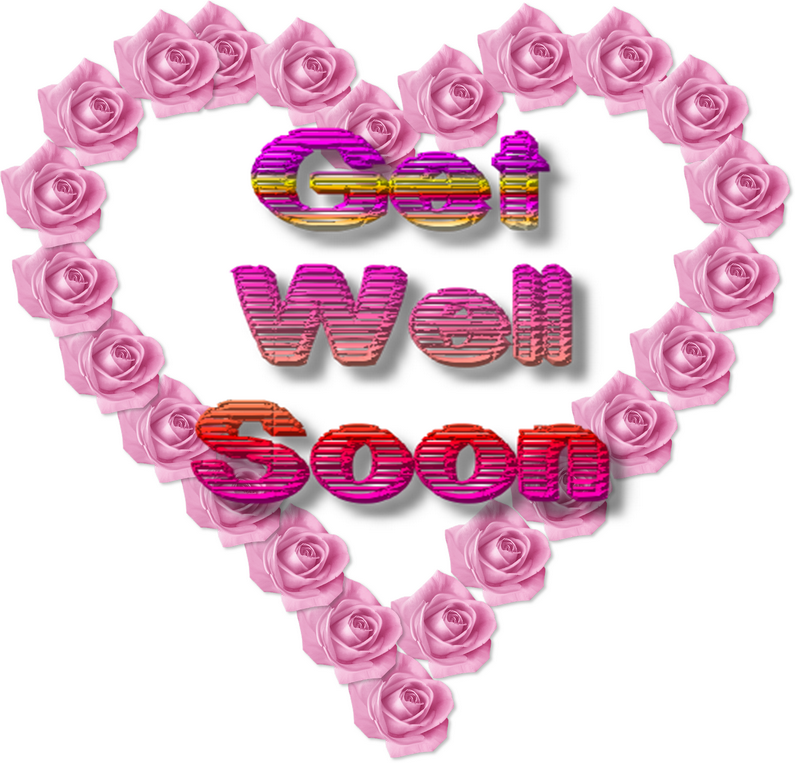 anshu we love you jaldhi jaldhi dek hogao!!! ki har bemari bola ki abhi bahut hogaya anshu ko thang nahi karta warna Geet forum ki sisters tho mar dalagi!!!
wahida
heyy Anisha..i hope u get well soon..wish a very speedy recovery
Even though you're not feeling your best
With a little time, good care and rest-
It won't be long until the happy day
When you're feeling fine in every way.
...
You are in our thoughts,
and we're all
hoping that you will be
enjoying better health again soon.
...
A bright and cheerful get-well wish
especially meant to say,
That many warm and friendly thoughts
are with you every day.
...
May you find comfort in knowing
many of us are caring about you
and we hope good health will be
restored to you soon.
...
Hope this happy get-well note
Adds sunshine to your day-
And shows you that you're thought of
In a warm and special way!
...
Get Well Soon Anisha..!!! love ya dear..mwahhh..!!!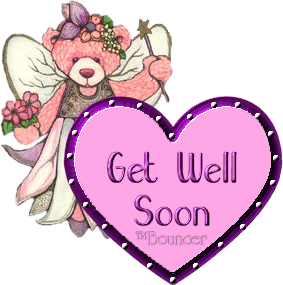 omg!!!!!!!!!!!!!!!!!!!!!!!!!!!!!!!!!!!!!!!!!!!!!!!!!!!!!!!!!!!!!!!!!!!!!
...
amazing post my friends...love u all so much...
i have tears in my eyes right now ...dont worry khushi ke aansoon hain ...dont know what to say...words nahi mil rahe hain...
i love u all so much...love u all so much...love u all so much...
pata nahi hum kaise mile kyonki humara milna likha tha...becoz sadiya beet jaati hain...lekin duniye ke laakho/croro ke raste kabhi nahi takrate...but humare raste mile...aur wo rasta tha GHSP...u know mujhe IF ke baare me kuch pata nahi tha...
gf ke baare me bhi nahi...geet ke liye mera pyaar tha jo mujhe maaneet pics download karne ki chah me tumlogo ke kareeb mujhe lata gaya...aur mujhe geet hui sabse parayi forum mila...
and then...maine join kiya...dheere dheere tumsab mujhe mil gaye...
mujhe aaj bhi yaad hai...
.himu se main game thread per mili thi..
us din sunday tha and hum dono 2-2 games ek saath khel rahe the...phir himu ne mera naam pucha...
...phir maine uska...
phir hum kaha rahte hai...then waha se humari dosti shuru hui...
wahi ko maine bahut bar some posts me notice kiya tha..
...
tab main nahi jaanti thi ki kabhi hum etne acche dost banege...
phir humne saath me game khela...game khelte khelte hi humari dosti ho gayi...
fairy se meri mulakat game thread per hui...hum kuch baatein karne lage and game khelne lage...dheere dheere...is game ne humdono ko dosti ke rishte me baand diya...
love u all so much...
u know ghar me bhi main humare beech ki baaton ko yaad karke muskurati hu...
...i m so happy ki tumsab meri jindagi me aaye...wo song hain na'' aaye ho meri jindagi me tum bahar banke.''bilkul usi tarah...
thanks for awesome pics,messages,wishes,and..a very lovely poem.
love..love...love...u...mywahi,fairy,himu.....so...much..
..