faria
to our sweet, cute n love choti ( anisha )
choti may god bless you with good health soon
our pincess keep smiling :))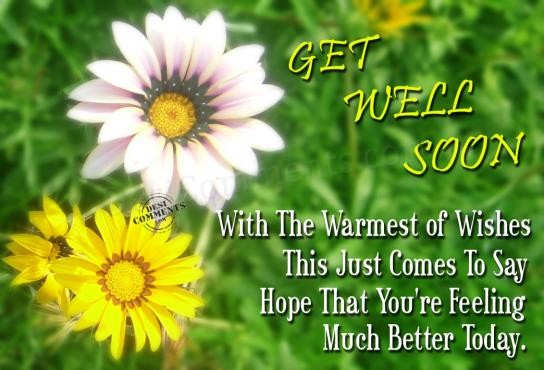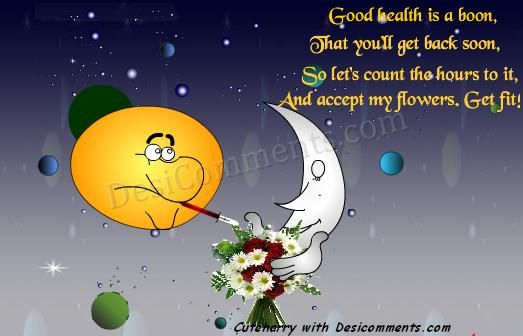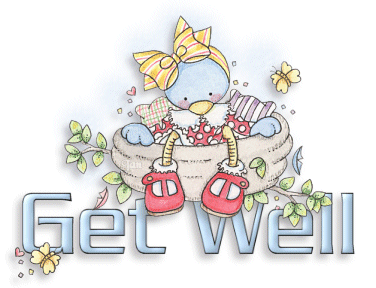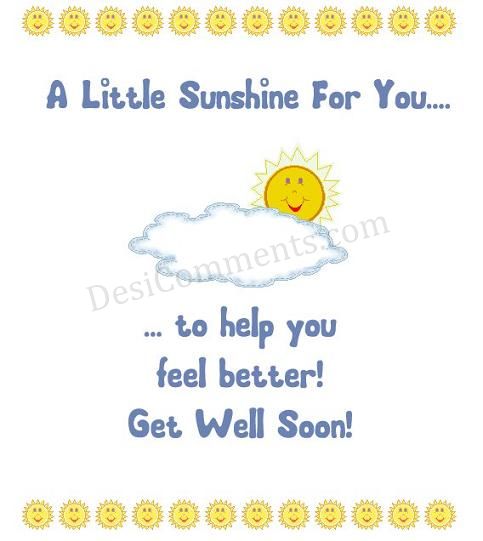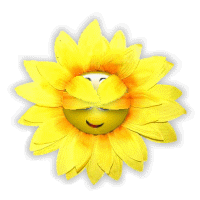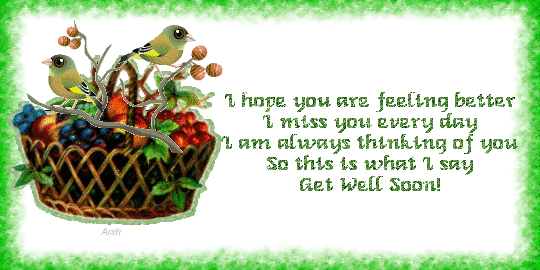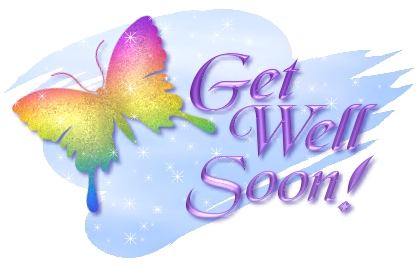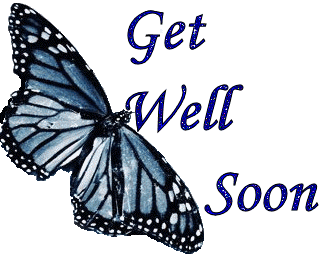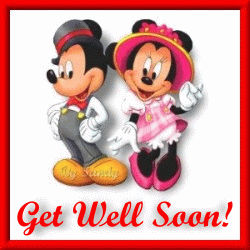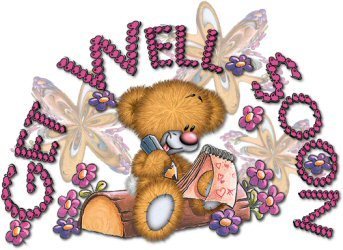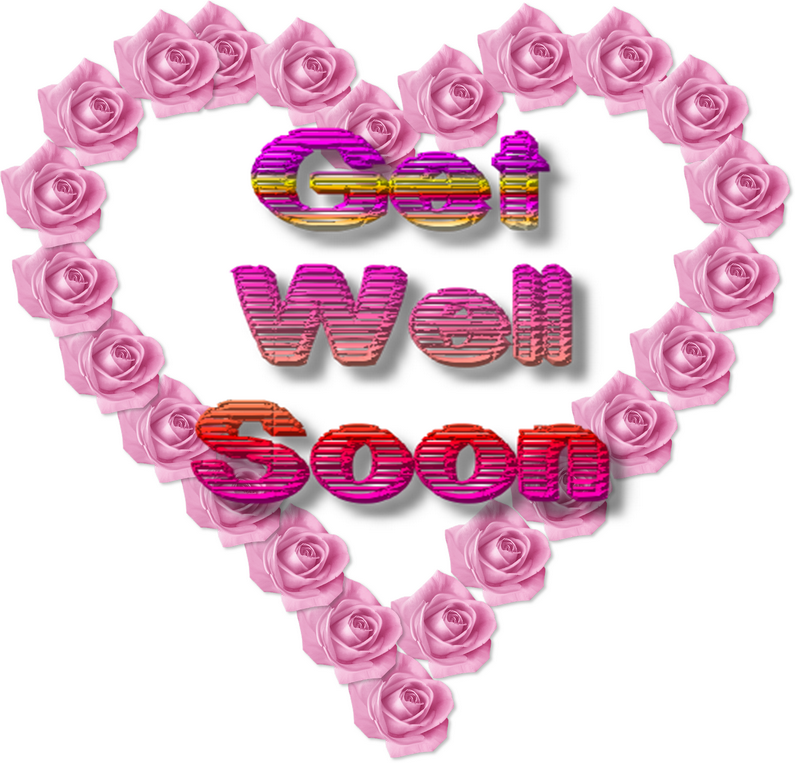 anshu we love you jaldhi jaldhi dek hogao!!! ki har bemari bola ki abhi bahut hogaya anshu ko thang nahi karta warna Geet forum ki sisters tho mar dalagi!!!
wahida
heyy Anisha..i hope u get well soon..wish a very speedy recovery
Even though you're not feeling your best
With a little time, good care and rest-
It won't be long until the happy day
When you're feeling fine in every way.
...
You are in our thoughts,
and we're all
hoping that you will be
enjoying better health again soon.
...
A bright and cheerful get-well wish
especially meant to say,
That many warm and friendly thoughts
are with you every day.
...
May you find comfort in knowing
many of us are caring about you
and we hope good health will be
restored to you soon.
...
Hope this happy get-well note
Adds sunshine to your day-
And shows you that you're thought of
In a warm and special way!
...
Get Well Soon Anisha..!!! love ya dear..mwahhh..!!!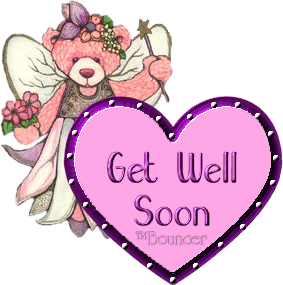 Edited by faria86 - 15 April 2012 at 6:18am