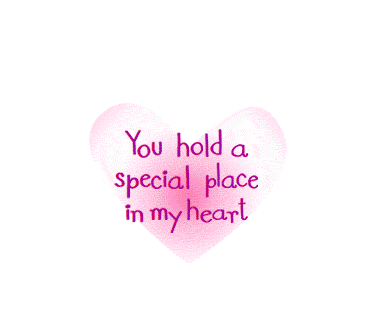 I have opened this thread for all Sumit fans so they can chat here and become
friends...


1.) Not crossing the limit of 150 pages.
2.) Please respect the views of other members.
3.) Please keep your personal chatting to a minimum.
I am so thankful to all the forum members and of course Sumitians
so here is our 8th thread
Enjoy Guys and Have a Great time here...


Edited by Cyn- - 09 April 2012 at 9:27am