Sanaya
I love your work and told you so many times
pg 79
-Virman fab colour
-Shahid KW -beautiful creation
-1D & gang - fab
-Preet Meher so cute
Thank you for making it so cute & pretty.
Really appreciate your time and effort. Please don't be disheartened.
I wish you'd make lot more and entertain us
-Rajeev K. -as the text says Rock!
-Jensen - looks great
I enjoyed the visit to your shop. Always happy to see you update.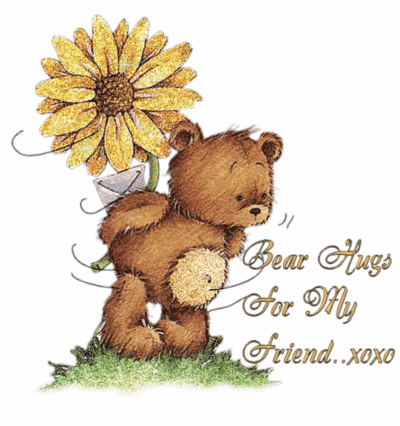 Edited by AASUS - 01 July 2012 at 9:23am