Hey Guys!
Remember me?
I know that by now every one had forgotten me.
But i m not blaming anyone!
But I just wanna say that I remember you all!
And I miss you all so much and also our MaanEet!
Here are few creations from my side for the #50th CC.
Hope you'll will like it...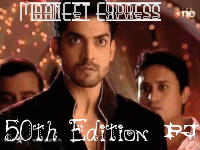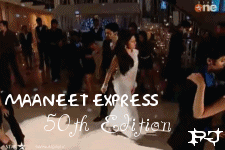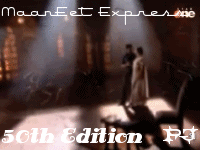 Do Tell me your views.
PS: these creations were made way back in middle , when the show was still on air!
Love.Priya