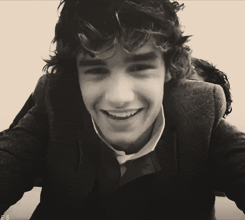 Linu 2 Liam- u need to come to school with me !
u would be better than the lectures
wat lectures? when u r there to stare!
I love u Liam sooo much !!
u'r haters ughh would slap them all !
U'r gorgeous n adorable Liam Payne
love u for LIFE!