No, no, no they can't separate our Gohem, we've waited patiently for 2 yrs to see his feelings change towards her, we can't lose it all today.
I have a feeling today will be all about Gopi and Rashi...
I'm hoping for at least one Gohem moment but I think the majority will be Gopi-Rashi, Urmi-Kingal drama.
I would love it to be 1hr of pure Gohem romance but I don't think this will happen.
I can't see them divorcing or her leaving, more like Rashi leaving when she is found out.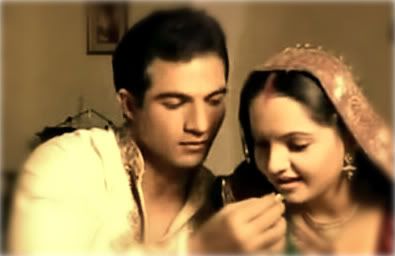 Edited by westindian - 07 April 2012 at 6:24am