Kinjal sure has come a long away from model to mystic and she continues to give Koki mini heart attacks with each change.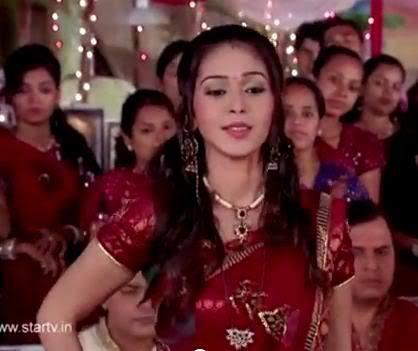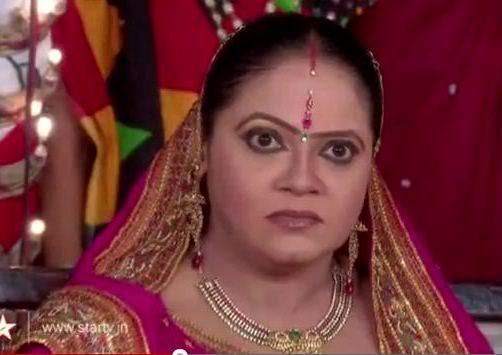 The look of pure disgust, if looks could kill Kingal would have dropped dead on the ramp.
On a side note - Kinjal looks very pretty with the toned down make up in yesterday's scene.
She has always been a character that seems so unlike her mother and as many of us said yesterday she seems more like Urmi's daughter than Koki's. I'm not sure if/when the CVs will ever show her redemption but if she keeps following Urmi's schemes she just might cause the death of poor Koki.