Originally posted by shwetachauhan
Originally posted by honeypriya
@shwetachauhan - how are you doing ???
hope the weather around u is peaceful...
Hope u not sending Hate Mails today
U see some one is sooo scared of u
SO scared even to come to Crooner
Jhaansi ki Raani + Rajput = Deadly combination
But someone Loves u

Oh heyyy!!!
What did you just say???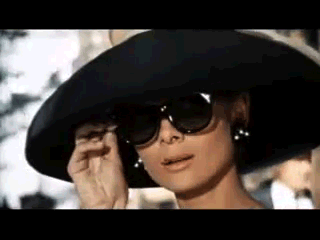 You reminded me again of the hate mail Debu??!!
Okhay!!!!
So I am not forgiven yet..
hmmm...
But listen..
It doesnt matter...
You know why???

Coz I know that you love me..!!
And thats enough for me!!!
And yes!!! I dont want to get too emotional..
But.. I love you tooo...!!!


Sis loves me...yipeee
I am sure all the Crooner buddies are laughing at our "behen-chara"
But Shwets Ready or not here I come
And pls dont talk forgiveness and hard words...i am terrible in responding to such heavy emotional stuff
Ur post was soo awsm...just felt like dancing
And I was overjoyed sis ne mujhe kumbh ke mele mein phir se nahi choda
Just smile and keep sending me Hate Mails...thats one of the best mails i have received ever - seriously cross my heart and trust
PS Sis thats one of the best posts made on the Forum...Ur work and Audrey - just too gorgeous for words !!!
I am stumped !!!