Originally posted by ZoobiDoobi
Love his smile!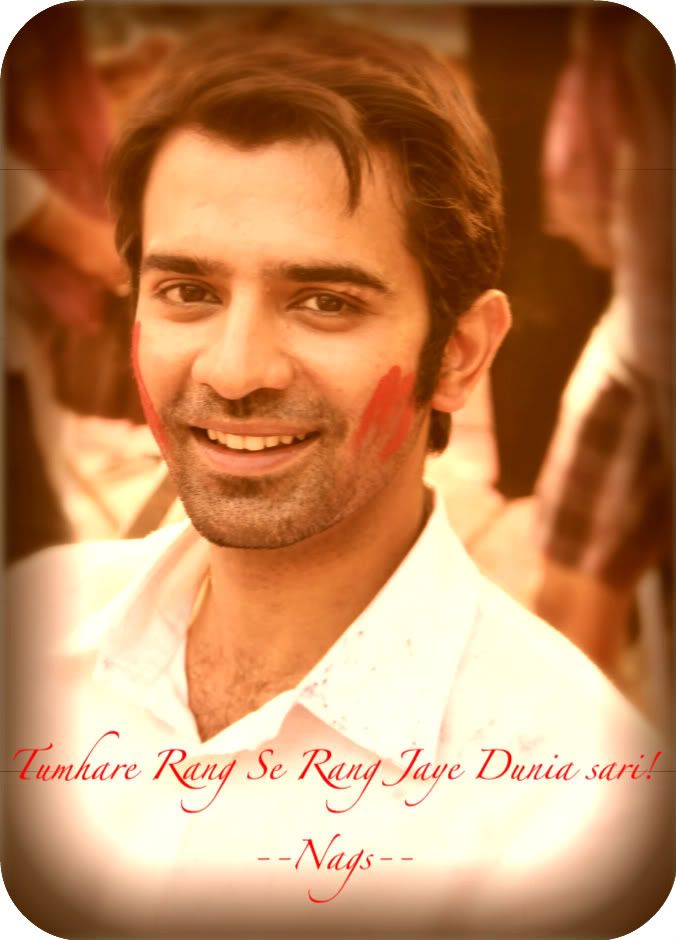 aww, he looks damm cute, hot,, sweet smart,, all at the same time!!!!
@ sommzz, what prompted u to change your username!!!?
@ Shlau,, bisss ful doses darlig
so basically I see every one is mad,, I am wondering that where is Shyamu,, will it take him 2 months now to make a a map for reaching the key!!!