Originally posted by Broken.Angel
hey kundraians!!! wassup???
i thought of visiting this forum today , just remembered how i use to get obsessed for karan in KMH...n wow! i c sum of the loyal fans hea!!
shibz n anjali!!
...i donno if u guys rem me, but i do
my previous username was- karanika.fan (missi)
glad to c all of u hea!!
was kinda bored today so thought of makin a karan siggy
-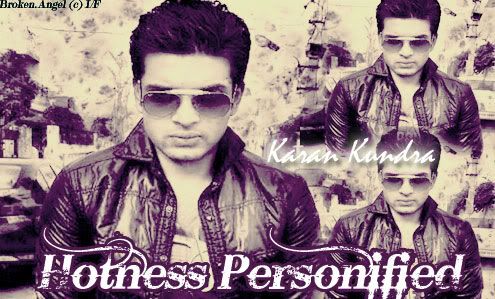 hii missi.
Hot sigg...
karannn
p.s btw my nickname is missi


Edited by M00NA - 07 July 2012 at 6:07pm