Originally posted by -shalz-
mein one by one hi copy kiya and then paste but kuch nahi ho raha
shalu ek bar sab copy ke ho jaega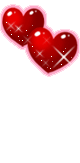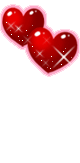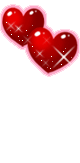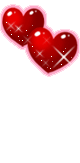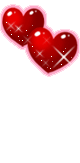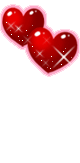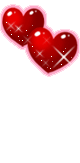 Sticks and Stones will Never Break This Man ... Come What May He Finds A Way To Smile ...
Keep Smiling Sumit Vats :) Never have we come across a Man's smile to be so infections
We cant help But SMILE Along
and we are

Though This is a CC. We Are Dedicating this to Sumit Vats Because of whom We are together.




Rules
1.) Not crossing the limit of 150 pages.
2.) Please respect the views of other members


3 ) If you want to be member of this CC..you should be
die-hard fan of SUMIT VATS
Please Do Comment n Like post here

PS: If ur name is not in the Invitees list...means u r not part of the group...to be added PM the TM... Until then do not post or like any comment or u will be reported.