I hope you liked our birthday song! :) Now moving onto something more inspirational,
We hope you enjoy your birthday and have a great great day :)
HAPPY 20th BIRTHDAY RICHA !!
We Love You Loads!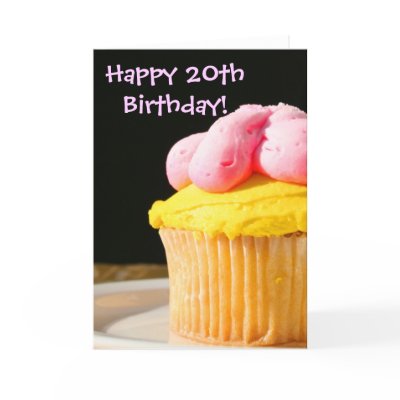 _______________________________________________________________
F u n F a c t s A b o u t *R i c h a *
* She is already 20! (Going to get married in a few years!
)
* She is a big SaJan & AR fan :)
* She is a great great friend! For all those people who don't know her too well, its totally your loss! :P
* When she chats she has to put extra letters into the words. Didn't get what I said?
Example ' Heyyy. Whattt? . Howww?. Byeee
Now do you get what I mean?
* She is a fun-loving, jolly and a very sweet person.
* She will NEVER come online before 10:30! :X
* She loves reading Fanfics but doesn't WANT to try writing any!
* She is totally crazy about Mohit Sehgal<3 (Like all of us.)
* A good person is hard to find, hard to lose, and imposible to forget and Richa is one of those special people!
* If you are Richa's friend, one thing you'll know, she will never let you down! She is always there when you need her :)