Hema,
What a wonderful post yaar!!!
Thanks dear for a perfect romantic analysis!!!
You told everything in my heart, mind and SOUL yaar!!!!
My halaath tho today totally gone!!!
My heart is still fluttering like a butterfly !!!!!!
"The ultimate eye lock"- He looked at her with unconditional love, concern, tender care and with ownership!!!
She looked at him as if her whole life depends on him (unknowingly). He is an instant cure for THE problem of her heart!!!!
When they were moving towards each other, I thought briefly the entire world is on stand still.
"Helloo we all are very simple human beings..we wont be able to tolerate this high voltage handsomeness..High risk of breathing difficulties warning to be given before showing this Mohit yaar..seriously..!!"
Hema, I loved what you said above. He needs to have,"DANGER SIGN" put on him.
He is dangerously hot. We are mere homo saphiens. What will happen to our heart, lungs and brain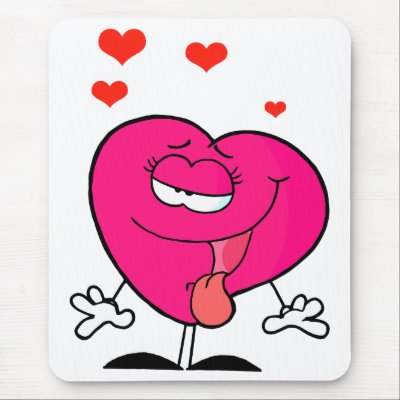 !!!
Look at him walk with style, class and majestically like lion(THE KING)!!!
The incredible hotness, magnetic aura, raw sensuality, sexiness, towering height, chiseled built, powerful, yet vulnerable, deep voice, bone structure, hypnotizing smile, those eyes and its intensity - ALL TOO DANGEROUS FOR WE GIRLS!!!
I even loved his beautiful hands marvelously doing his craft at sculpting.
Mouni-Mohit are the hottest and most sensual yet divine couple on National Television!!!


Edited by pooji2012 - 20 March 2012 at 12:18am