Home

»

SAB TV

»

mr and mrs. choudhary's photoshoot !! <3
mr and mrs. choudhary's photoshoot !! <3
Post Reply
New Post
...Mina...
IF-Dazzler
Joined: 02 July 2010
Posts: 3400
Posted:

21 February 2012 at 12:34pm

| IP Logged

hii folks !! plss post here all the pics u have of debina and gurmeet's awesomee photoshoot !!
they were looking too cute na ?
The following 3 member(s) liked the above post:
123mitul
,
-Frozen-
,
..RamKiJanaki..
,
Dear
Guest
, Being an unregistered member you are missing out on participating in the lively discussions happening on the topic "
mr and mrs. choudhary's photoshoot !! <3
" in
Chidiya Ghar
forum. In addition you lose out on the fun interactions with fellow members and other member exclusive features that India-Forums has to offer. Join India's most popular discussion portal on Indian Entertainment. It's FREE and registration is effortless so
JOIN NOW
!
-Frozen-
IF-Sizzlerz
Joined: 01 July 2006
Posts: 15033
Posted:

22 February 2012 at 6:30am

| IP Logged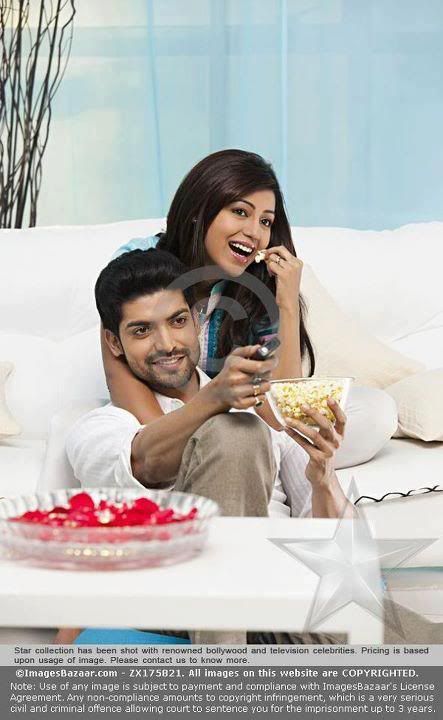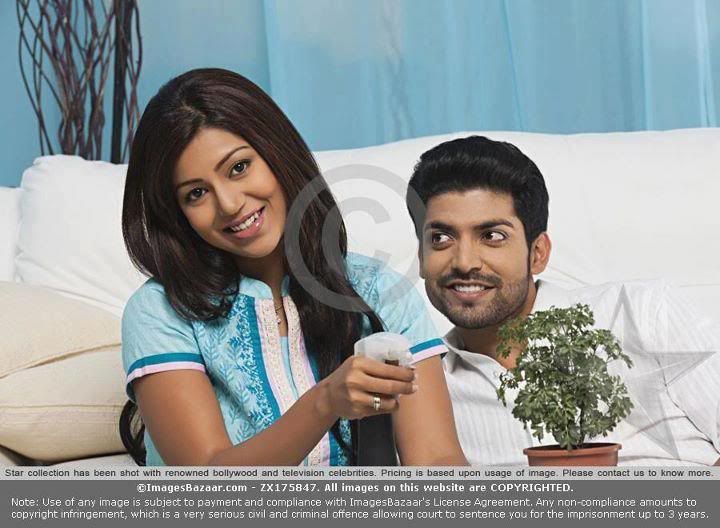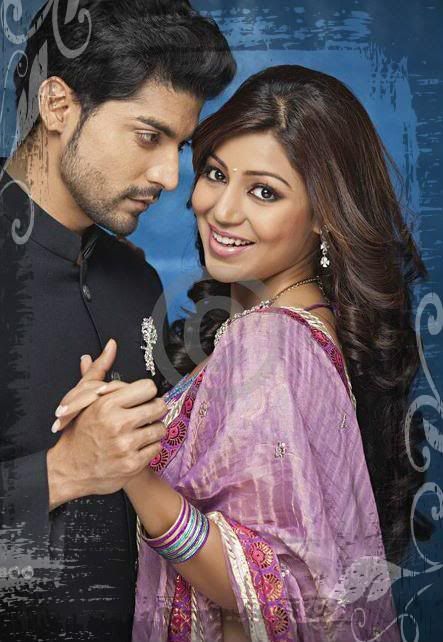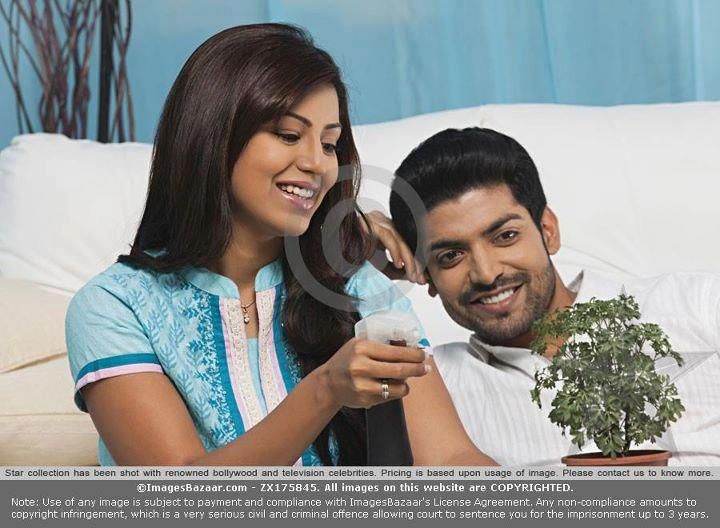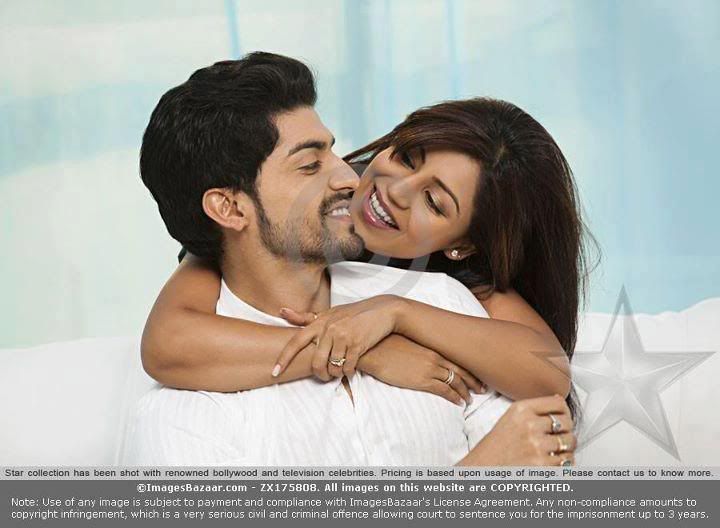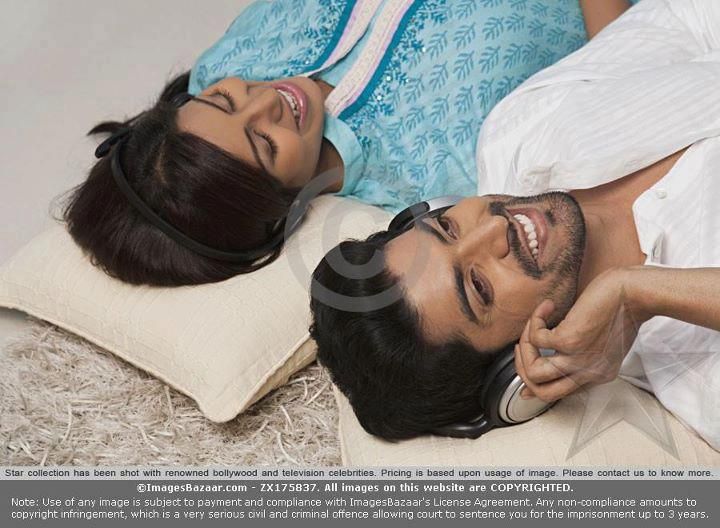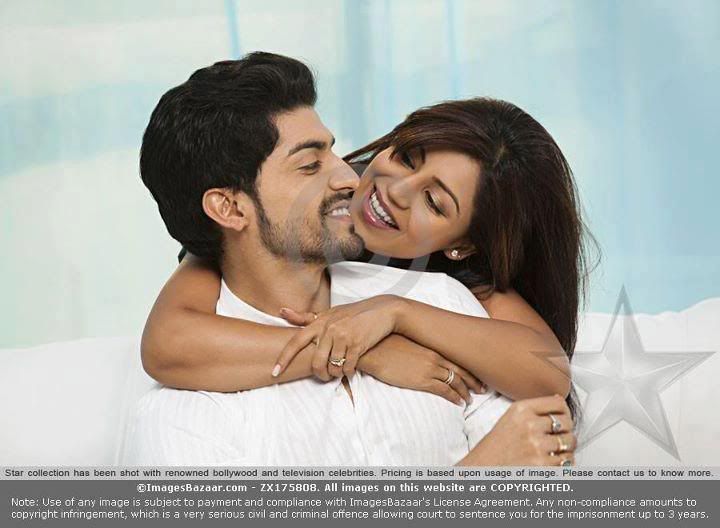 The following 6 member(s) liked the above post:
coolmaan
,
swathiramya
,
VersatileStar
,
Break.The.Code
,
123mitul
,
pushpi
,
-Frozen-
IF-Sizzlerz
Joined: 01 July 2006
Posts: 15033
Posted:

22 February 2012 at 6:31am

| IP Logged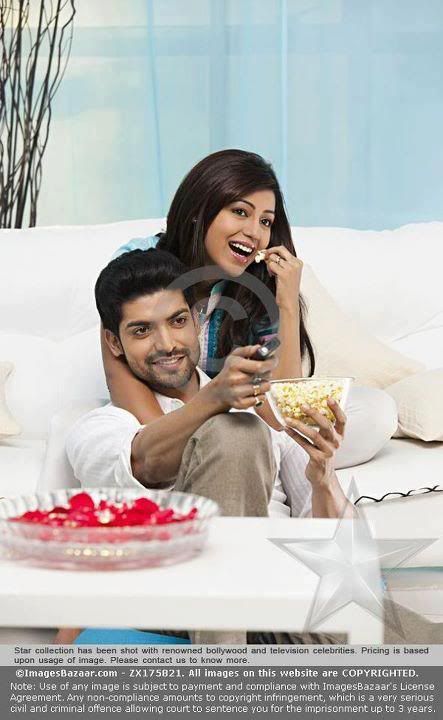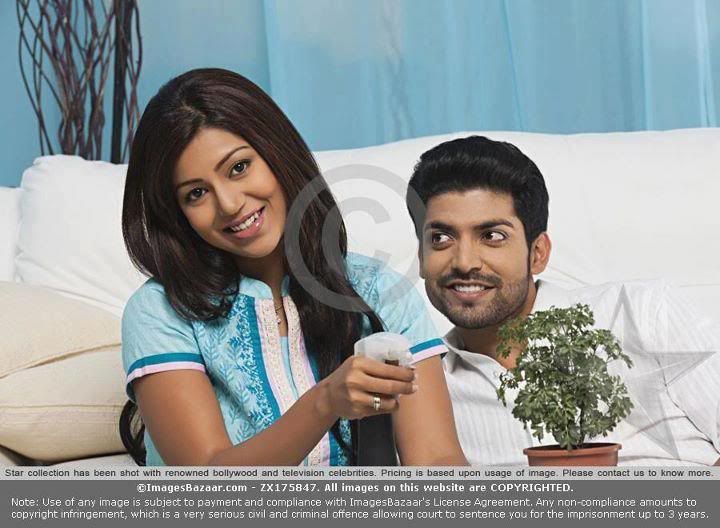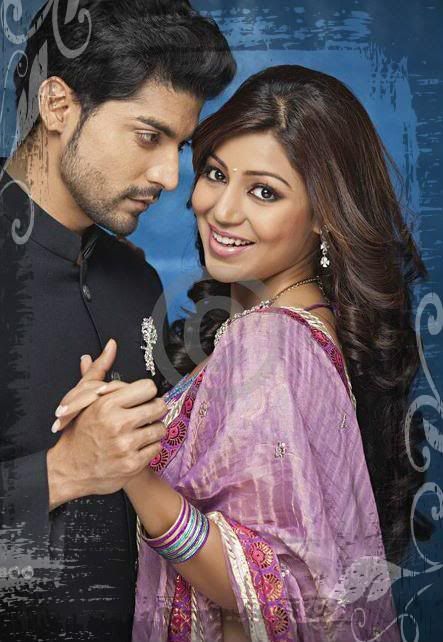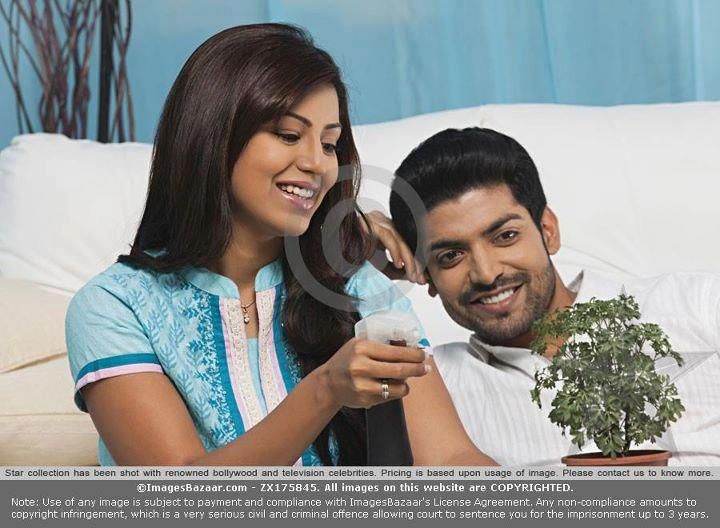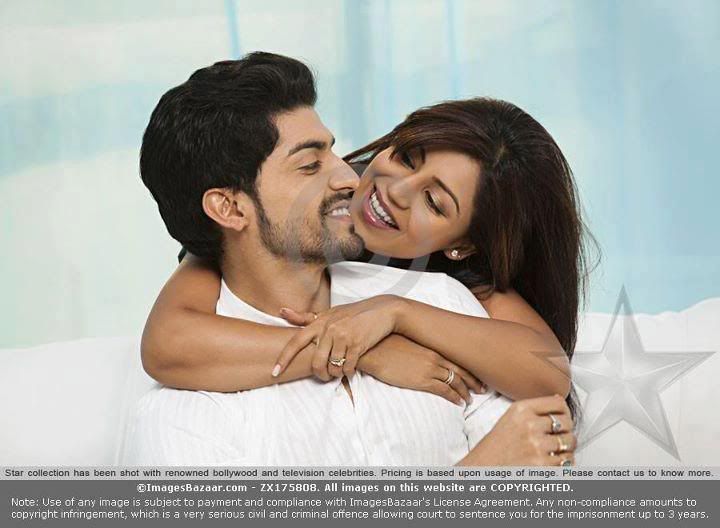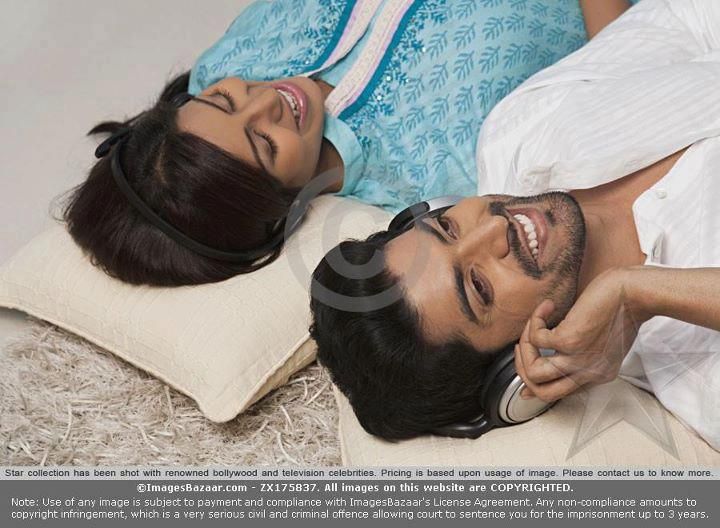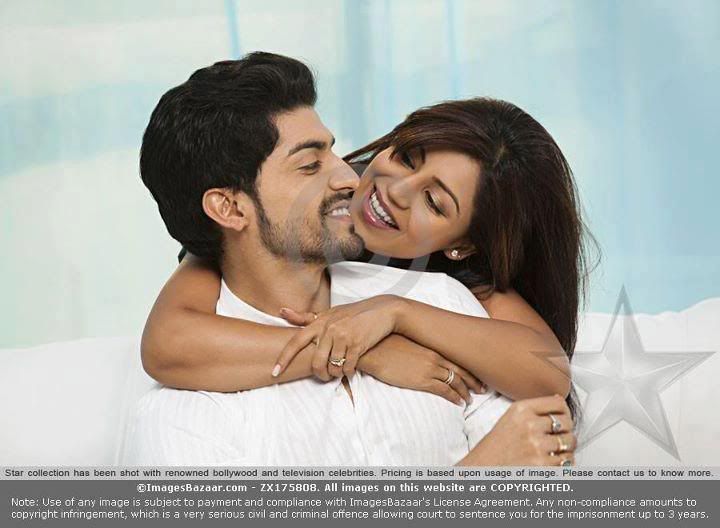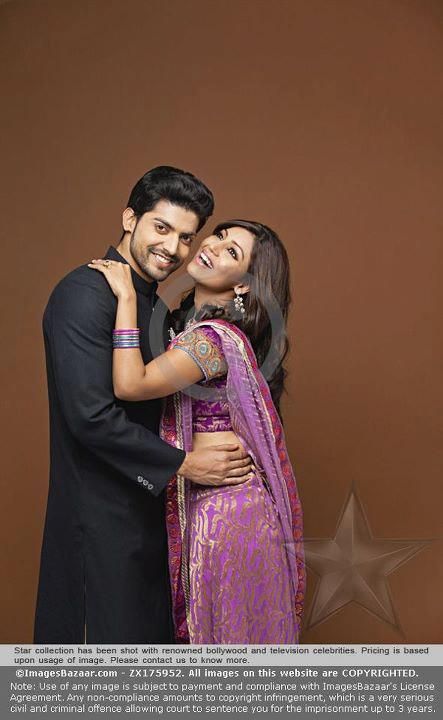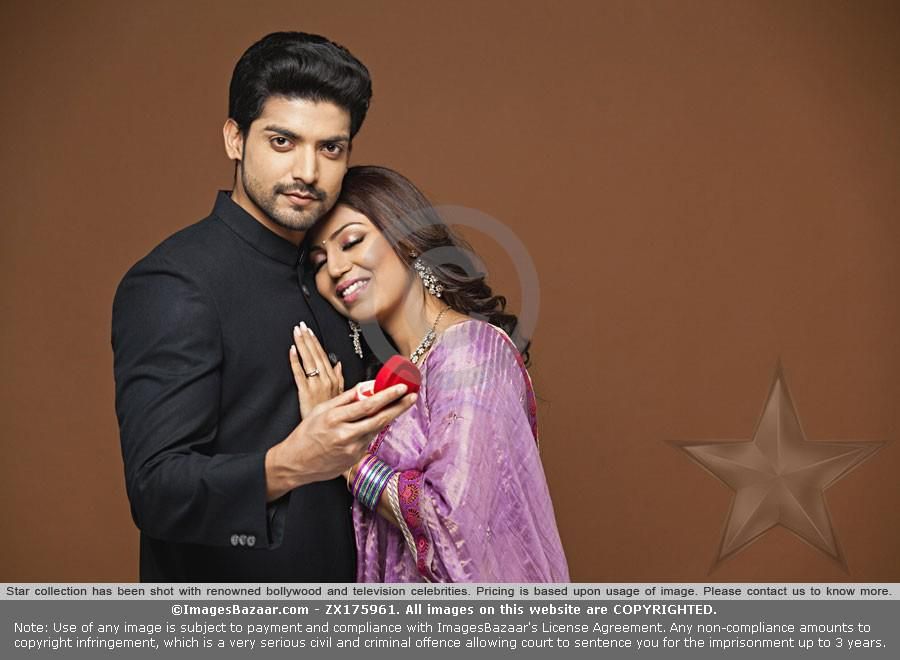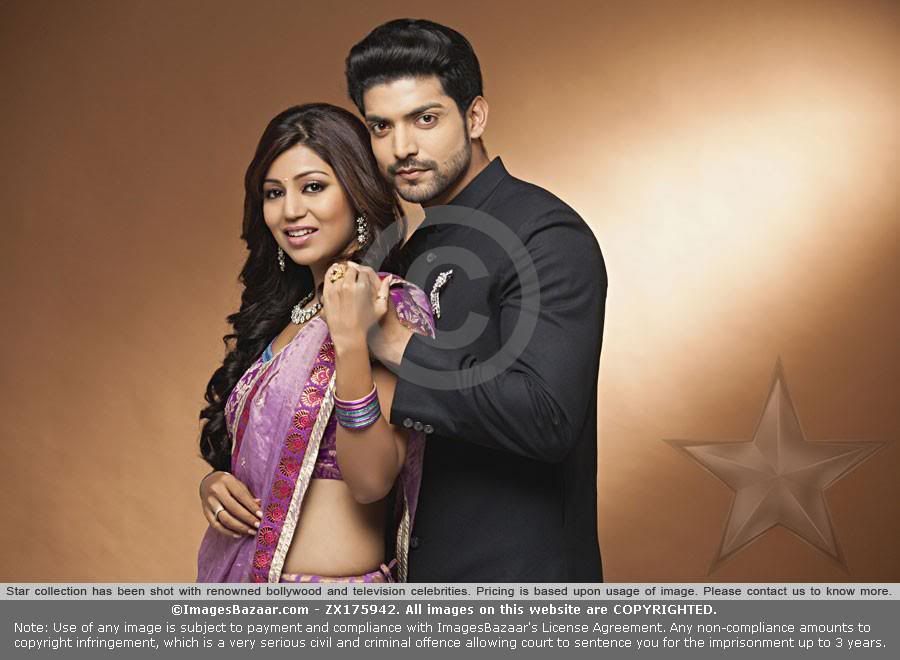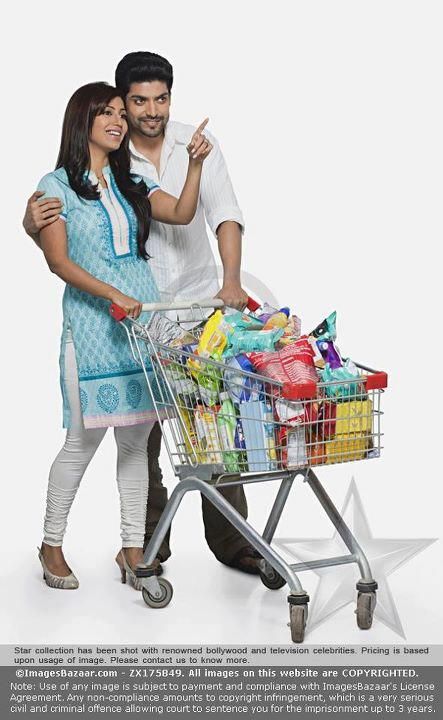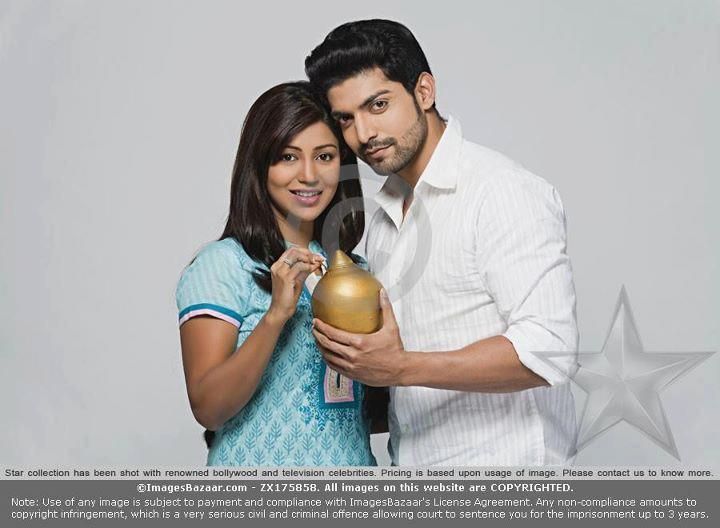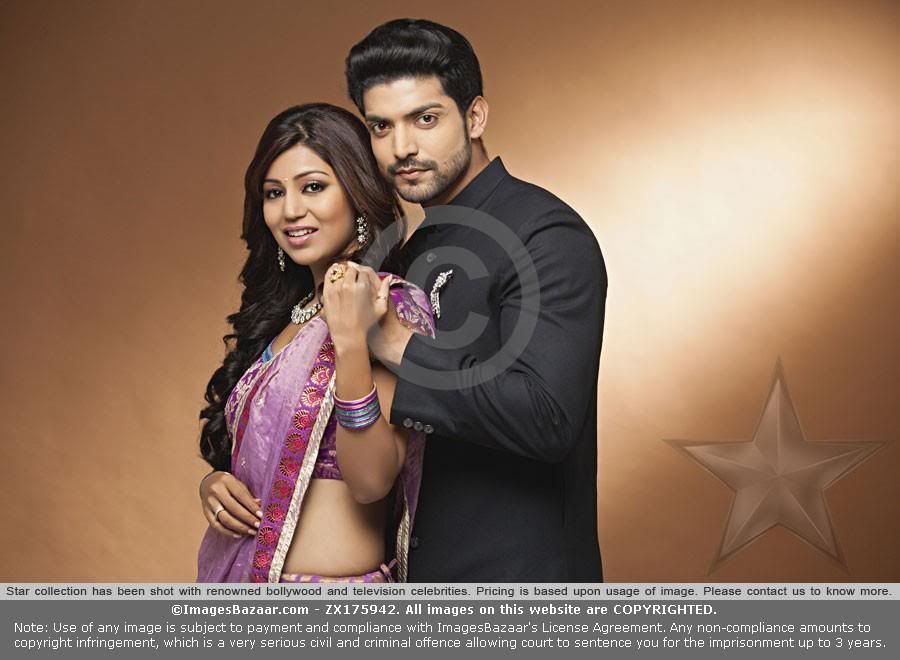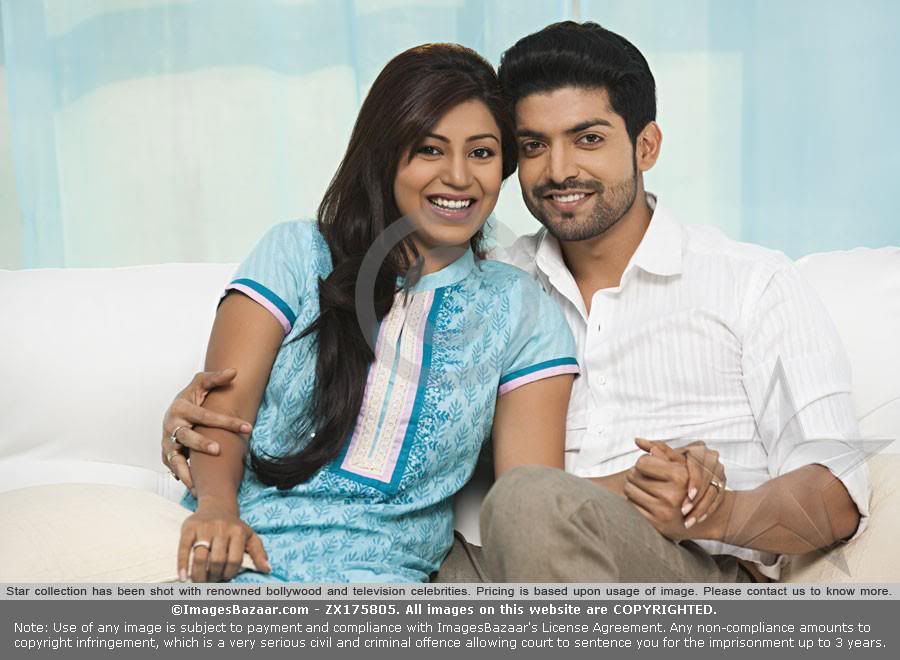 The following 4 member(s) liked the above post:
coolmaan
,
VersatileStar
,
Break.The.Code
,
123mitul
,
-Frozen-
IF-Sizzlerz
Joined: 01 July 2006
Posts: 15033
Posted:

22 February 2012 at 6:34am

| IP Logged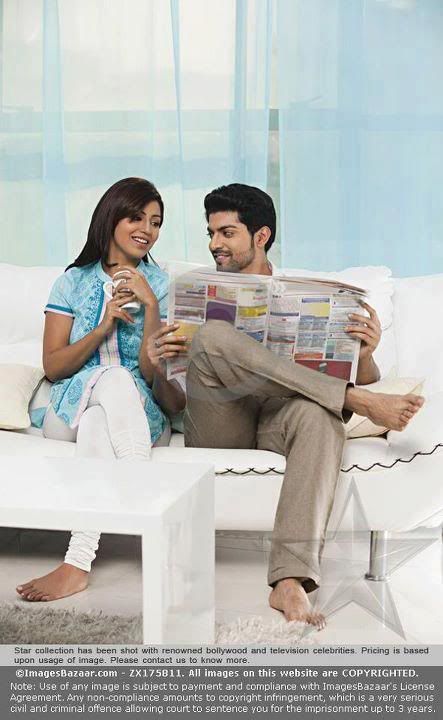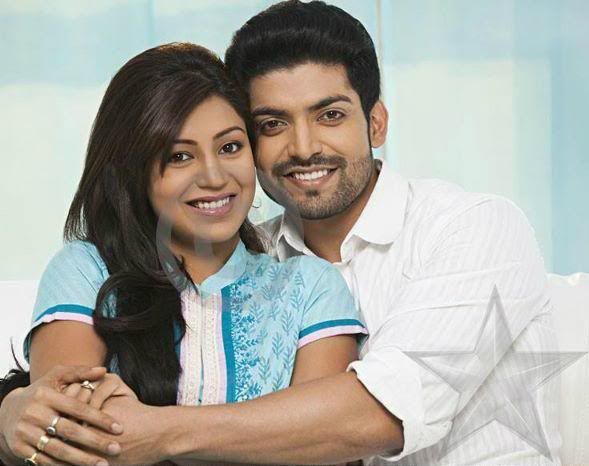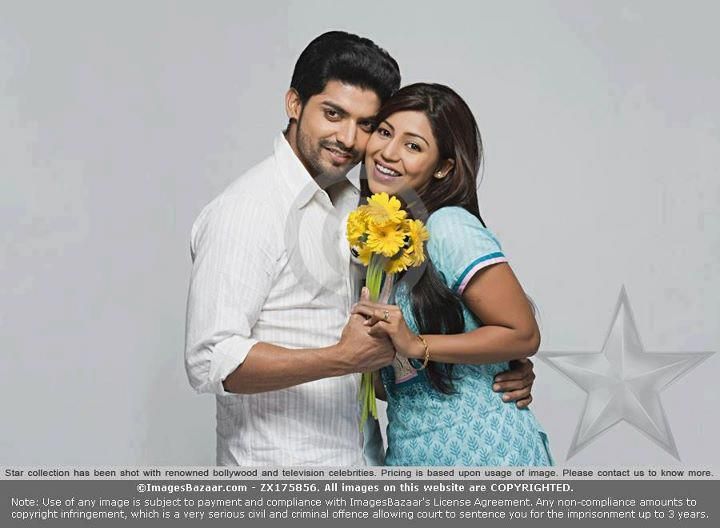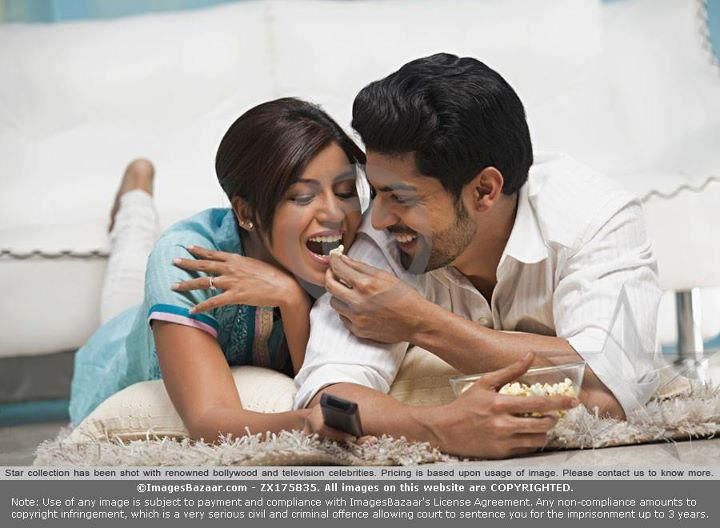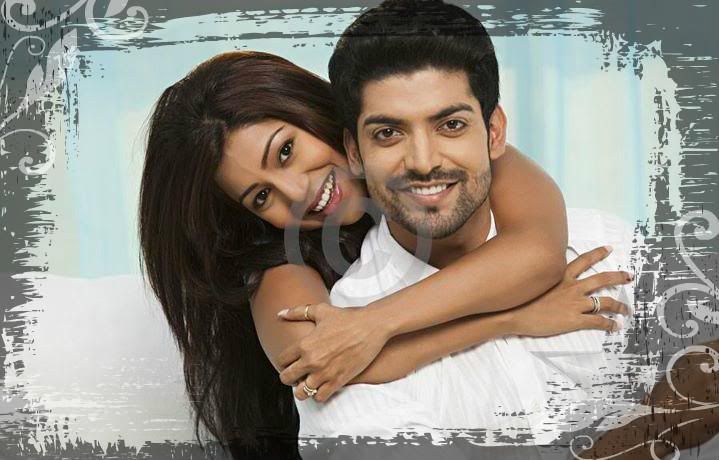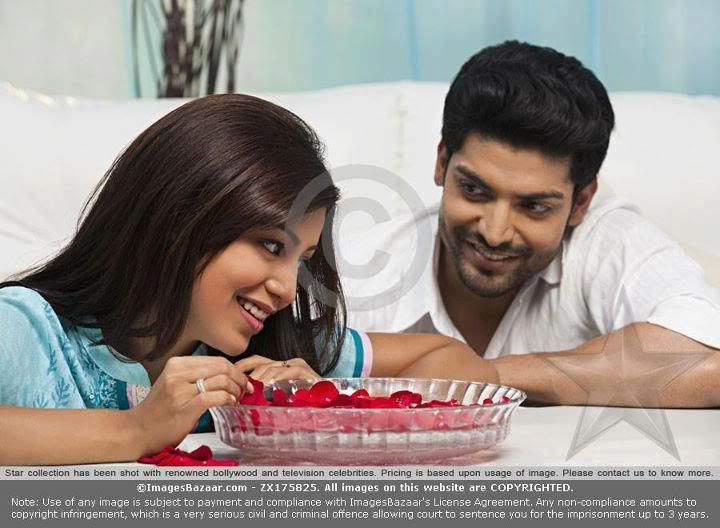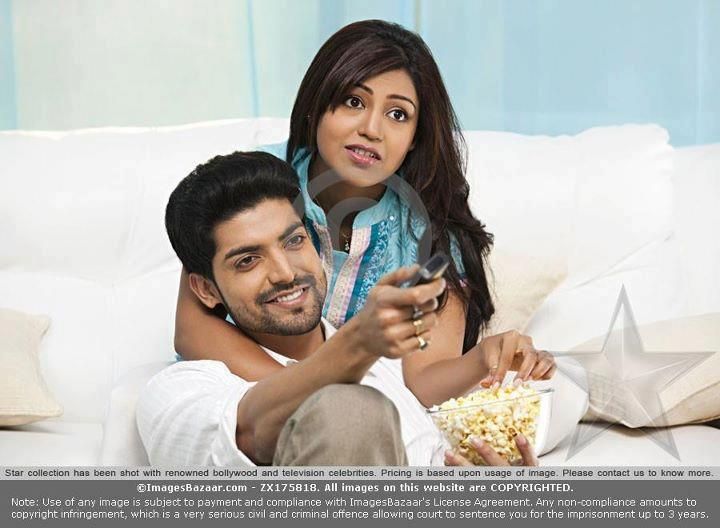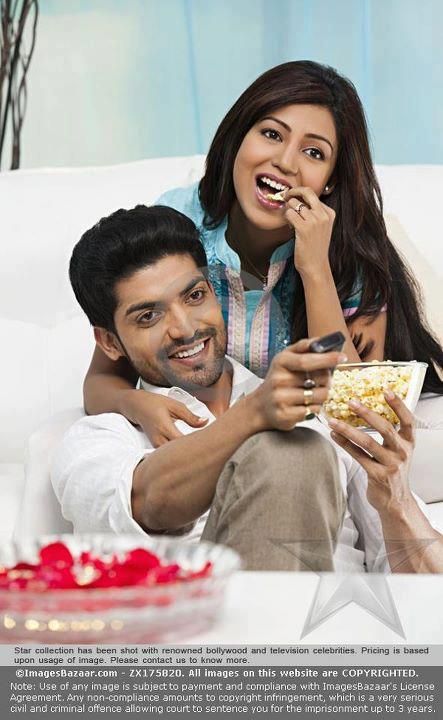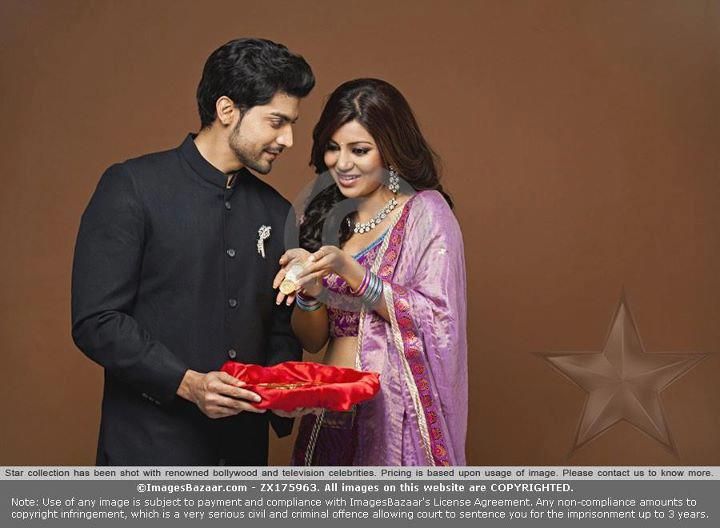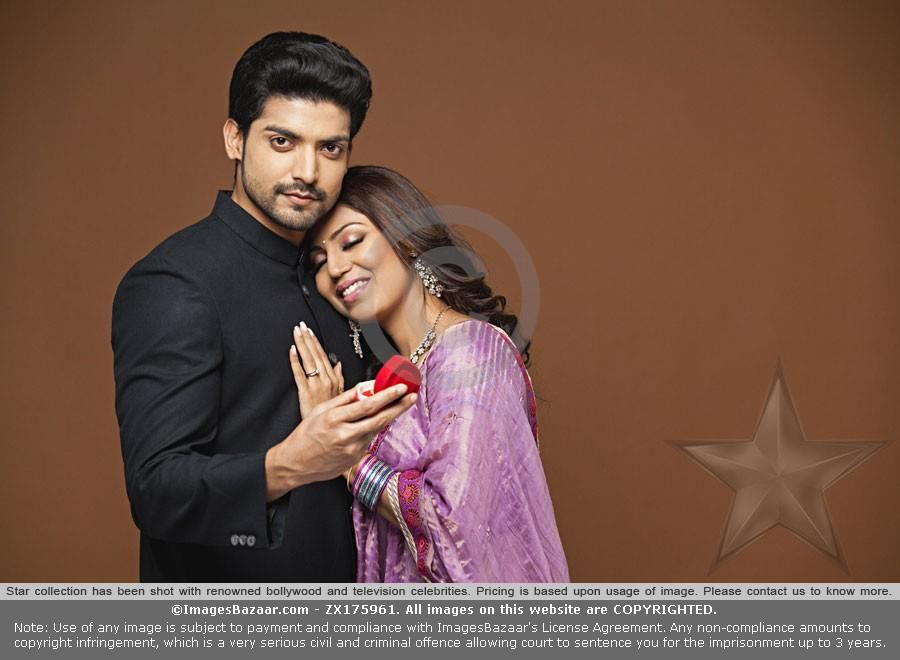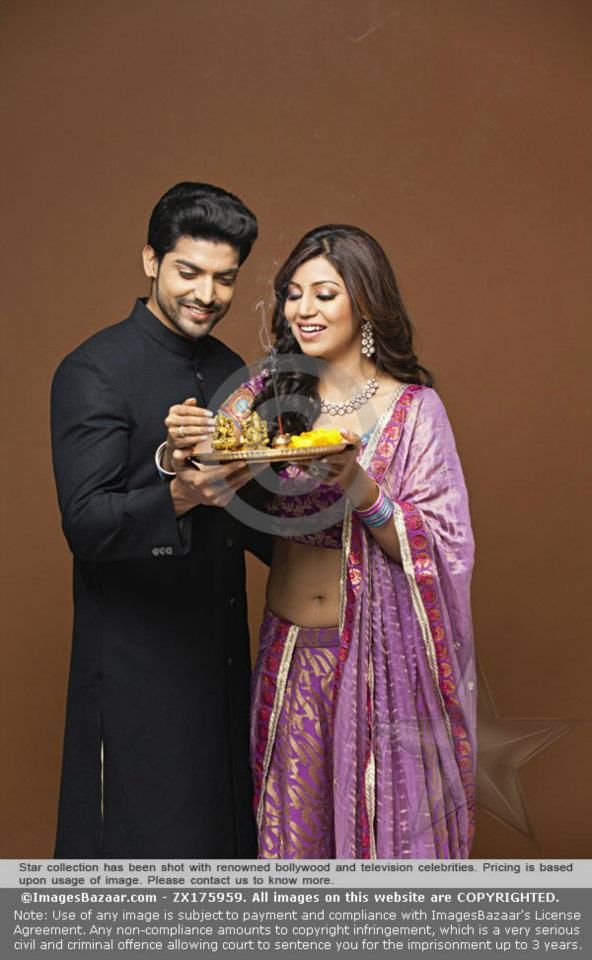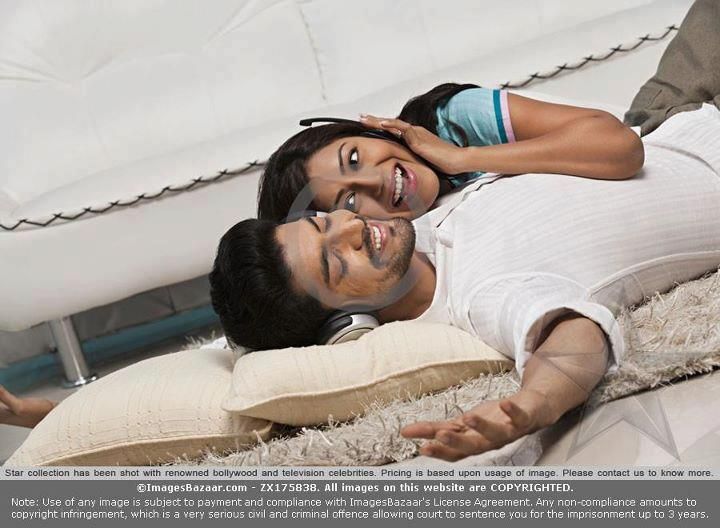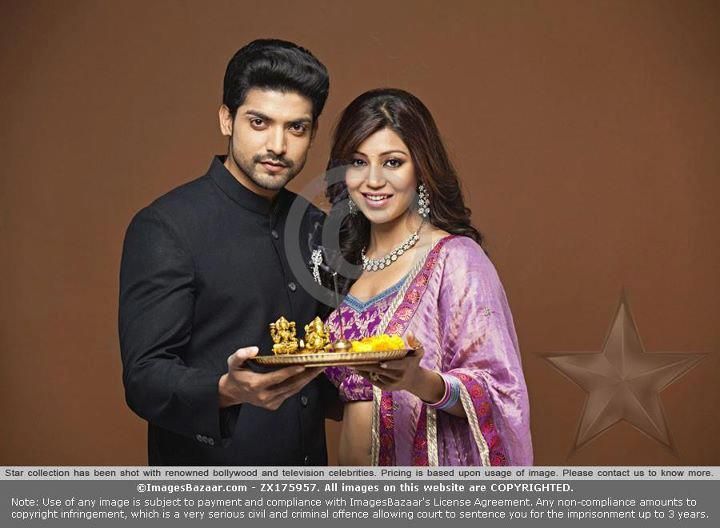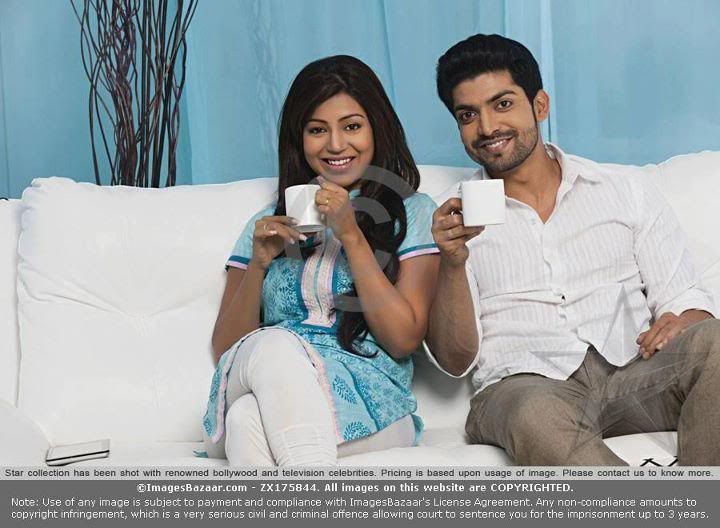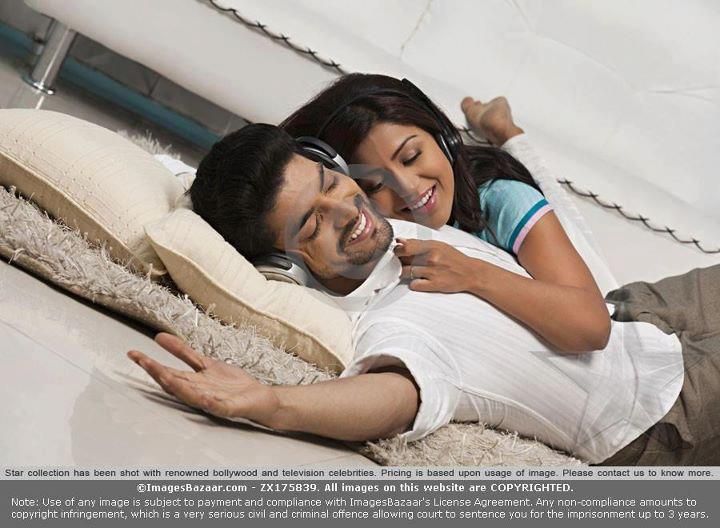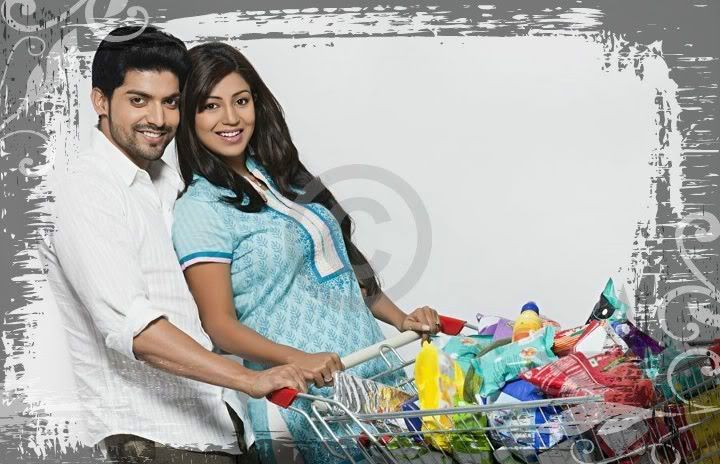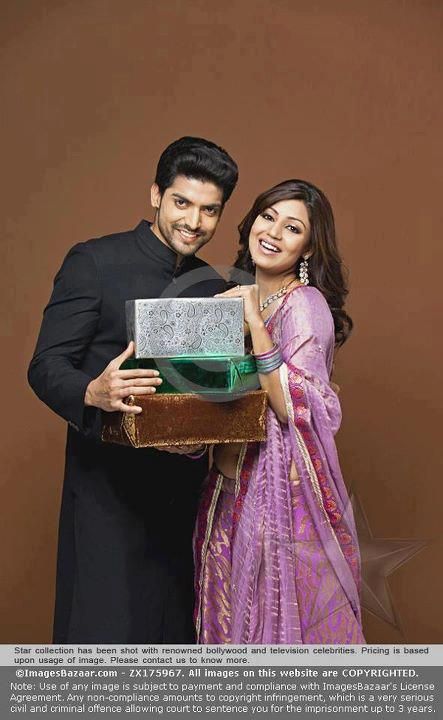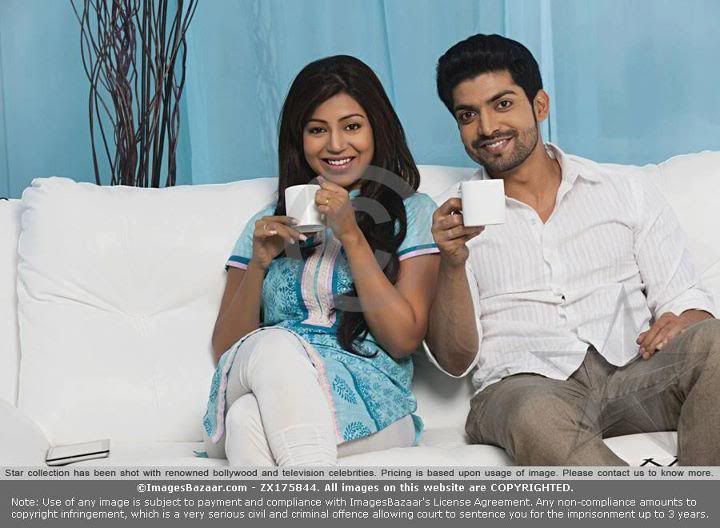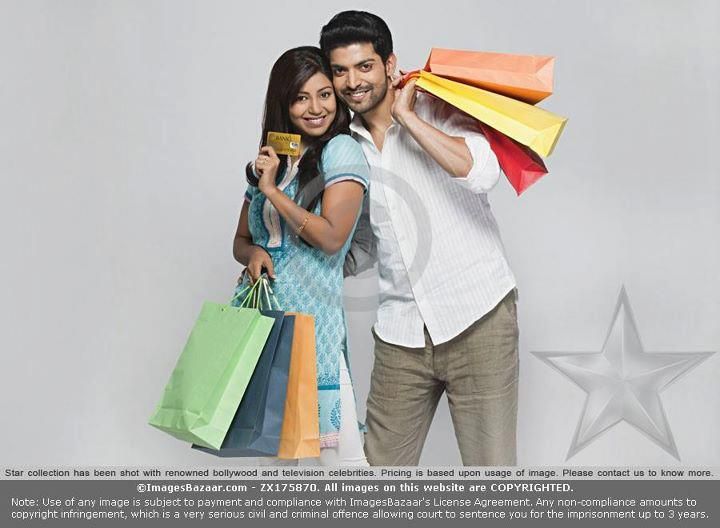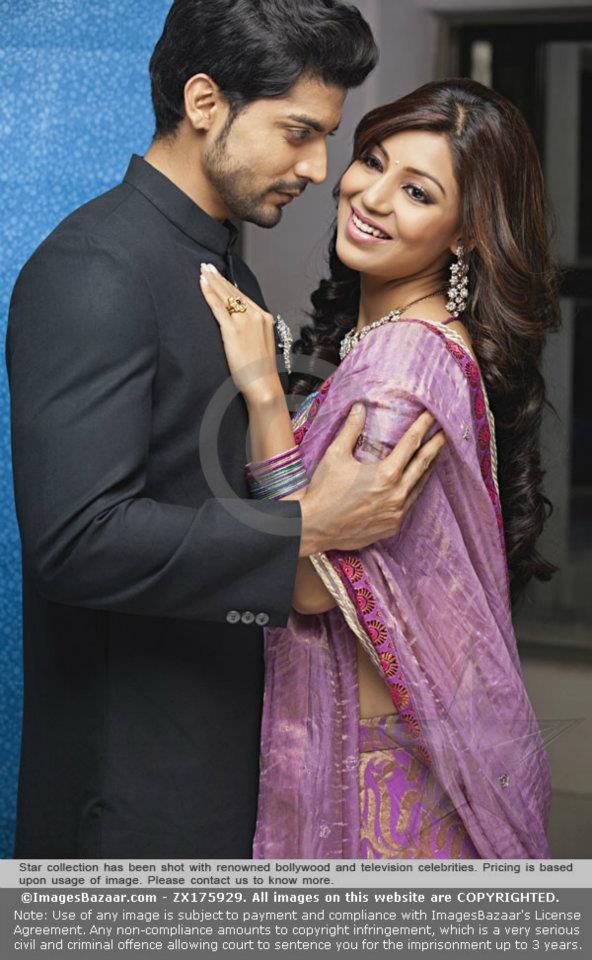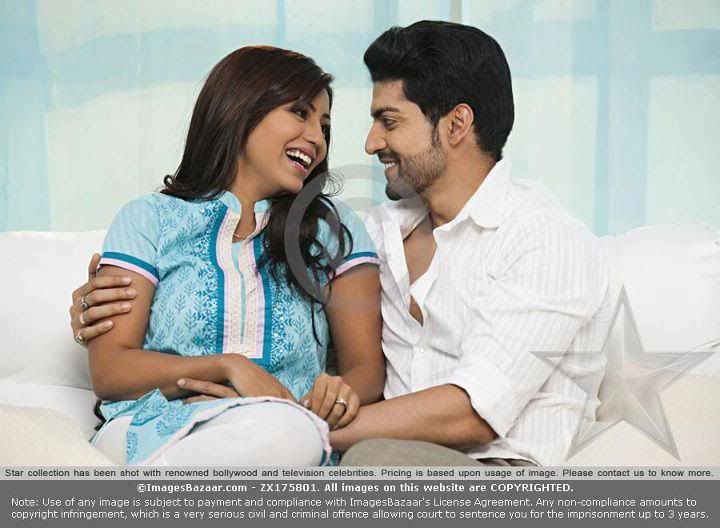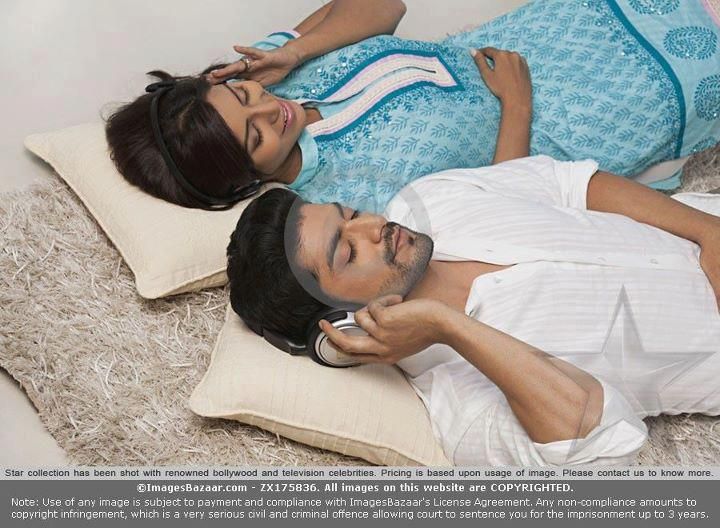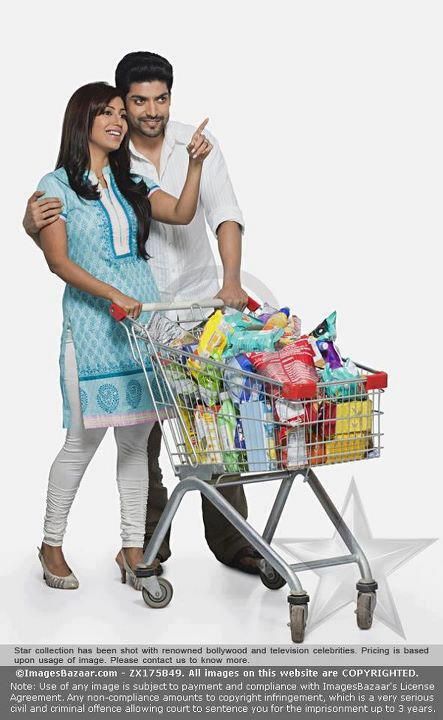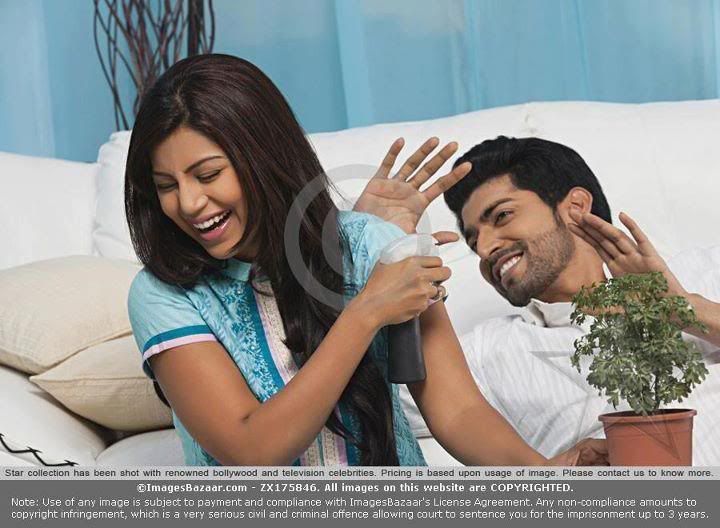 The following 5 member(s) liked the above post:
coolmaan
,
VersatileStar
,
Break.The.Code
,
123mitul
,
pushpi
,
-Frozen-
IF-Sizzlerz
Joined: 01 July 2006
Posts: 15033
Posted:

22 February 2012 at 6:38am

| IP Logged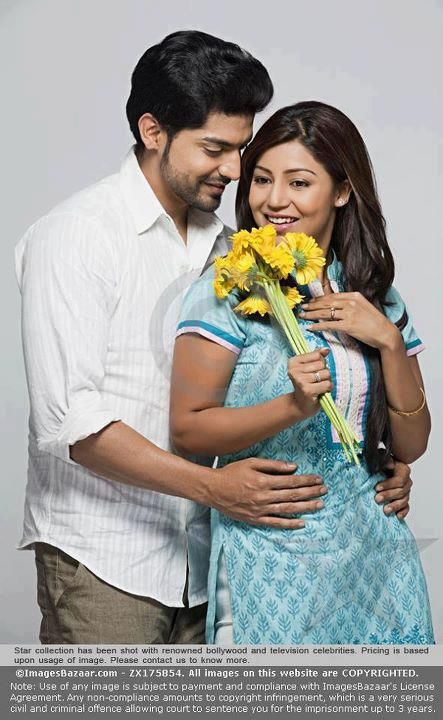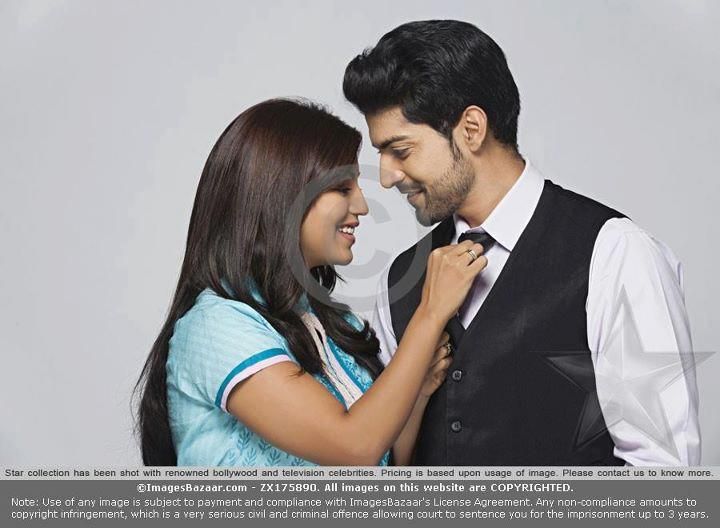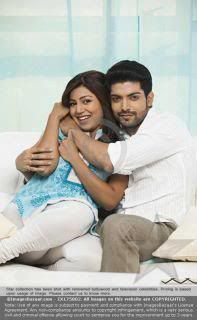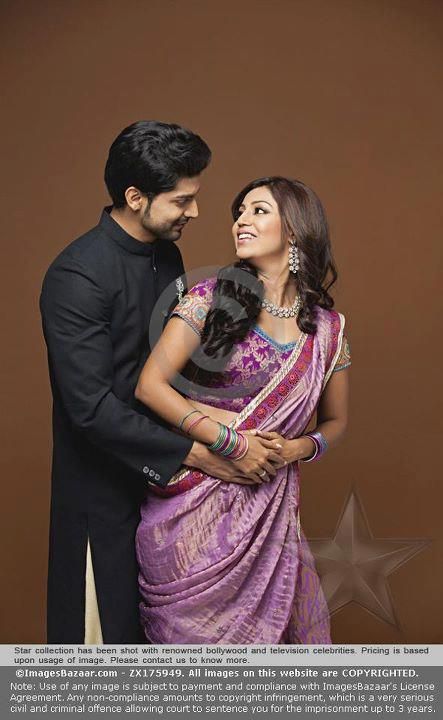 ~Priya~
Credit:goes to the uploader of the pics not me
The following 5 member(s) liked the above post:
coolmaan
,
VersatileStar
,
Break.The.Code
,
123mitul
,
pushpi
,
pal_2010
Goldie
Joined: 02 January 2010
Posts: 1857
Patrarekha
IF-Sizzlerz
Joined: 14 July 2010
Posts: 13208
Posted:

25 February 2012 at 7:18am

| IP Logged

wow awesome pictures of my heaven made couple...thanks
Maaneetheena
Groupbie
Joined: 11 June 2011
Posts: 86
Posted:

10 March 2012 at 12:24pm

| IP Logged

Pictures are amazing
Post Reply
New Post
Forum Quick Jump
Please login to check your Last 10 Topics posted
"I like dancing and jumping in rain" - Debina Bonnerjee Choudhary
TellyBuzz in talks with Debina Bonnerjee Choudhary to know about her ... 8
TVT & GVT Ratings - Week 32
TellyBuzz brings to you the TVT and GVT rankings of popular television ... 110