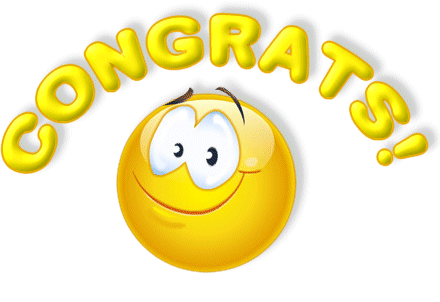 Hey Friend.
First of all Congrat to all for opening of PV Forum today.
I just want to request u all to promote healthy criticism on this forum.
We all should make an effort to bring in so much positivity here that anyone visiting here will think twice before writing hurting stuff.I m nt denying people to criticise, Critics views r vry impotant for any artist...but all of us must know our limits n duties.
Before raising any finger we all should put a check on ourself, i m sure this will work .
Enjoy the show, adore ur favourites n hav a blast...
Once again no offence, just shared my view point...
Lets rock the forum together .