Neha looks simple gorgeuse in thsi pic!!! She talks about valentine day!!!
What are your fave TV stars doing this Valentine's Day?
They reveal their plans for the day of love
Valentine's Day is the day to celebrate love. And our television actors, who bring all kinds of love to your screens every day, have special plans for that day. While some believe every day should be V-Day, others feel it is more than just spending time with your better half. You can express love to friends and family members too on V-Day. If you've not yet decided how to surprise your loved one on V-Day tomorrow, you might want to adopt some of their ideas. Long drives, diamond rings, spa treatments, quiet dinners… all make the cut for these actors. Read on to find out how romantic your fave stars are in real life: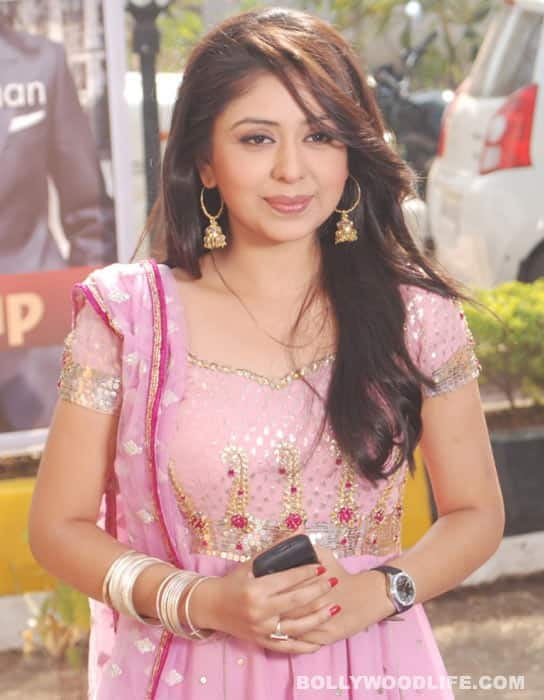 Neha Sargam: I will spend some quiet 'me' time at home, cook a special dinner for myself.