Hi And Hello Shapathians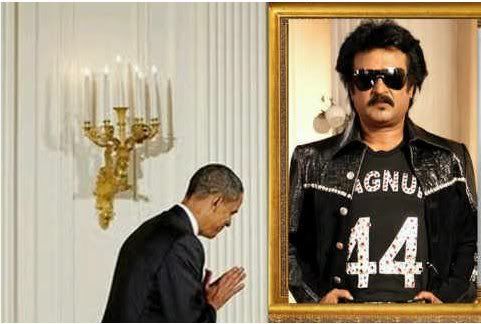 Welcome To The
*~Masti Ki Paatshala~*
As Our Fellow Shapathians Like To share jokes And Happiness So Thot Why Not To share it With Everyone By Making A Seperate Thread For it So Dat Every Shapathian Can Enjoy And Have a Laugh.

Plz Share The Funny Jokes,Funny one liners You have Refrain From posting serious
and Adult stuffs.
And DO NOT COMMENT Under This Thread Just Hit The Like Tab.



Edited by arsh4life - 07 February 2012 at 12:08pm