Since i was
naraaz
i havent really commented on the update... Have i!?
i just want you to know that this is Absolutely BEAUTIFUL: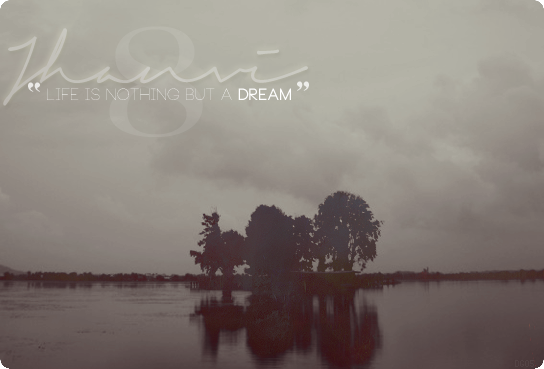 i dont know what makes it so damn pretty, but whatever it is, it IS amazingly beautiful, please make my shop ka banner too, though have Fawad and Mahira in it, will you!? :P
and update main: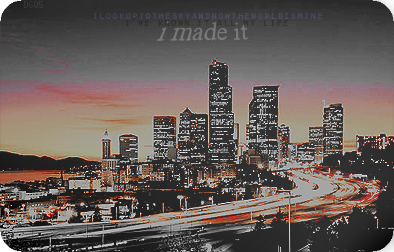 LOVE the shape, coloring, text effect, super amazing che!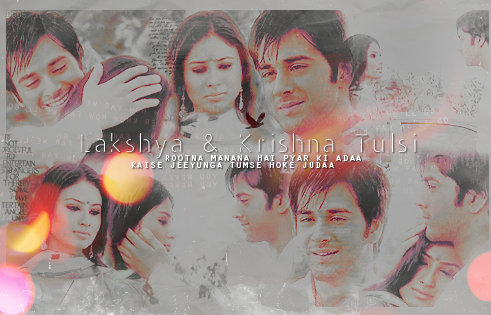 ULTIMATE fav style hai yeh mere liye aapke sigs ka!
Sach
i want my siggy AISE!!!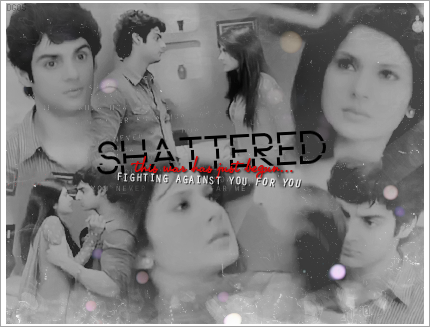 ^Yeh, and those that follow are so eye catching and theyre all very pretty in their own ways
Keep it up
tu meri jhanu, main tera pink font