Nothing comes to a pause without a note of thanks!
First & foremost a big thanks to our Moderator "atina" ma for her wonderful efforts , her encouragement, sportive nature and her enthusiasm in making this forum active.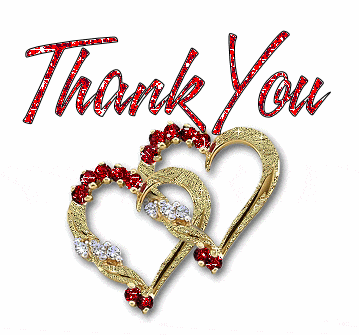 Thanks to Mr.Syed for such a lovely gesture in sending his recorded message to our members of the forum.
Thanks to the PS team for sending us such a wonderful AV exclusively for the members of IF and presenting such a wonderful show.
Thanks to all the moderators and development team of the forum who has been ever supportive..
A big thanks to our fellow updaters who have been sportive enough in updating the episodes and entertaining us everyday without any fail
Thanks to all the friends and viewers of this forum.Keep rocking..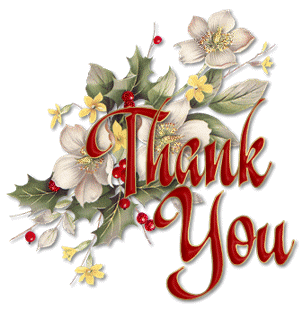 A big thanks & hugs to my cute sisters zeena,lavanya,sneha,krithika for helping me a lot in this thread and for their timely inputs


Edited by harhem - 29 January 2012 at 4:29am