.:::Gautam Shikha Paradise:::.
Hasan & Madhura as
Gautam & Shikha
Shikha Yashwardhan
Daughter of one of the leading businessman of the country.Shikha runs a NGO. She is strong willed young woman who believes in fighting for justice.
Inspector Gautam
Son of a cop. Gautam is an honest police officer who was earlier posted in a samll village called Chandarpur after passing out of the police academy. Now he's back in Mumbai. He has a soft corner for Shikha since their college days.
Gautam/Shikha Caps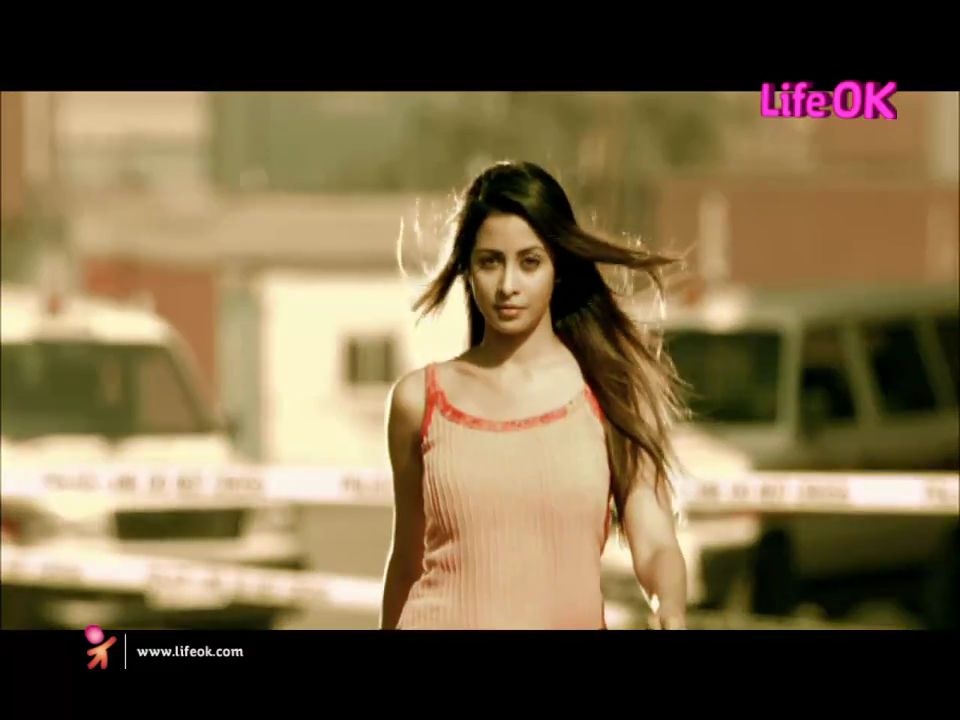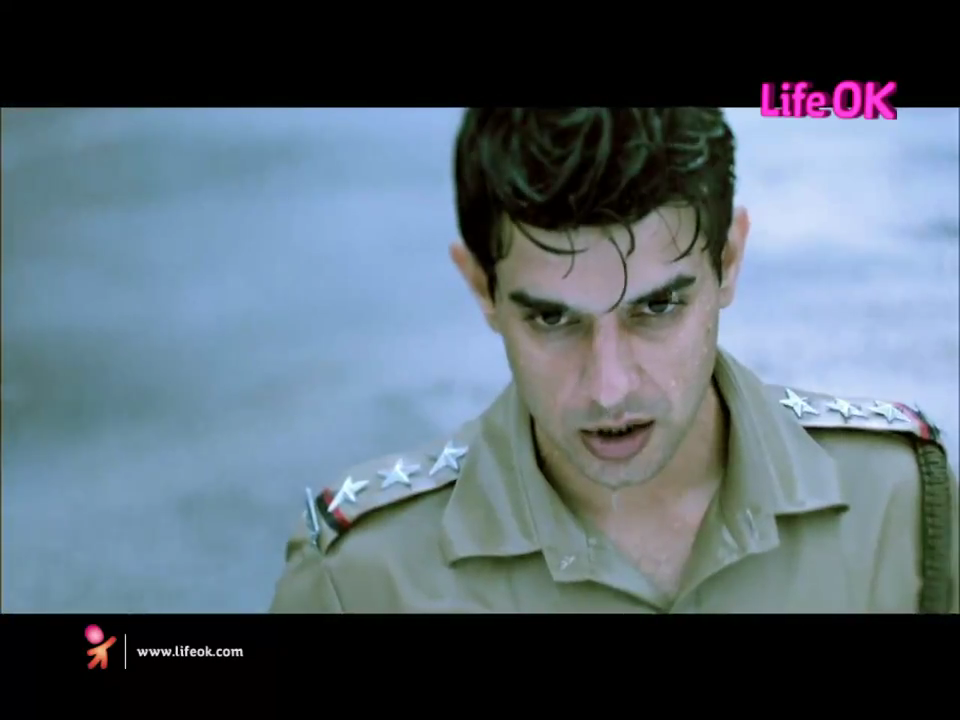 Rules
This thread is for Gautam/Shikha fans. If you don't have anything nice to say about them or the actors who portray their characters, please refrain from posting here as this is an Appreciation thread.
Using abusive language, name calling, bashing will NOT be allowed.

No quoting more than three times.

No chatting. Keep your personal chatting to the minimum.

Discussing other characters/couples/actors is not allowed unless in relation to Gautam & Shikha.


Edited by sehar mehrotra - 23 February 2012 at 8:33pm