as the characters when you're reading the book?
I mean before the movies came out, who did you visualise, any particular actor that formed the face of a character?
After having seen the movies, do you visualise the actor as the character that they portray when you read the books again or have you still been consistent with your own image?
This may sound insane but when I first started reading Harry Potter, I imagined Grouds keeper Willie from The Simpsons in my mind to play Hagrid, even though its a cartoon character.
Willie
Same with Snape: Since GoF was the latest book to have come out when I started reading it properly, I didn't think Snape to be a grey character, the evilness (in my perception, at that time) and hooked nose description together led me to picturise him like so :P, no joke:
The Hooded Claw from Penelope Pitstop
However I do visualise Alan Rickman as Snape now. Him and Rupert being the only ones I adhere to from the movies.
As for McGonagall, I imagined her to be looking a lot more sterner than Maggie Smith. The actress who played Miss Hardbroom (intimidating deputy Head Mistress) from 'The Worst Witch', the CITV series is who I consider spot on: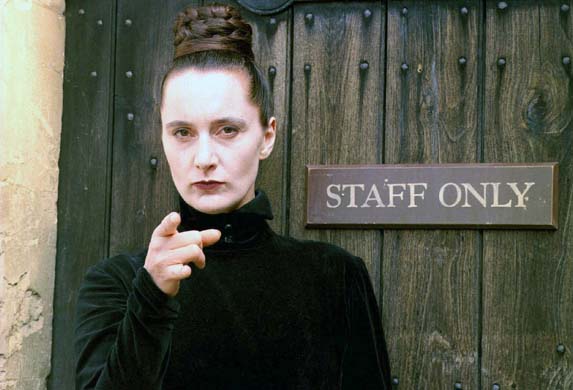 And Trelawney will always be Miss Bat( (from the same show) to me. Coincidentally Miss Bat played a wacky/eccentric character who was always undermined by Miss Hardbroom, very similar to the McGonagall-Trelawney dynamic.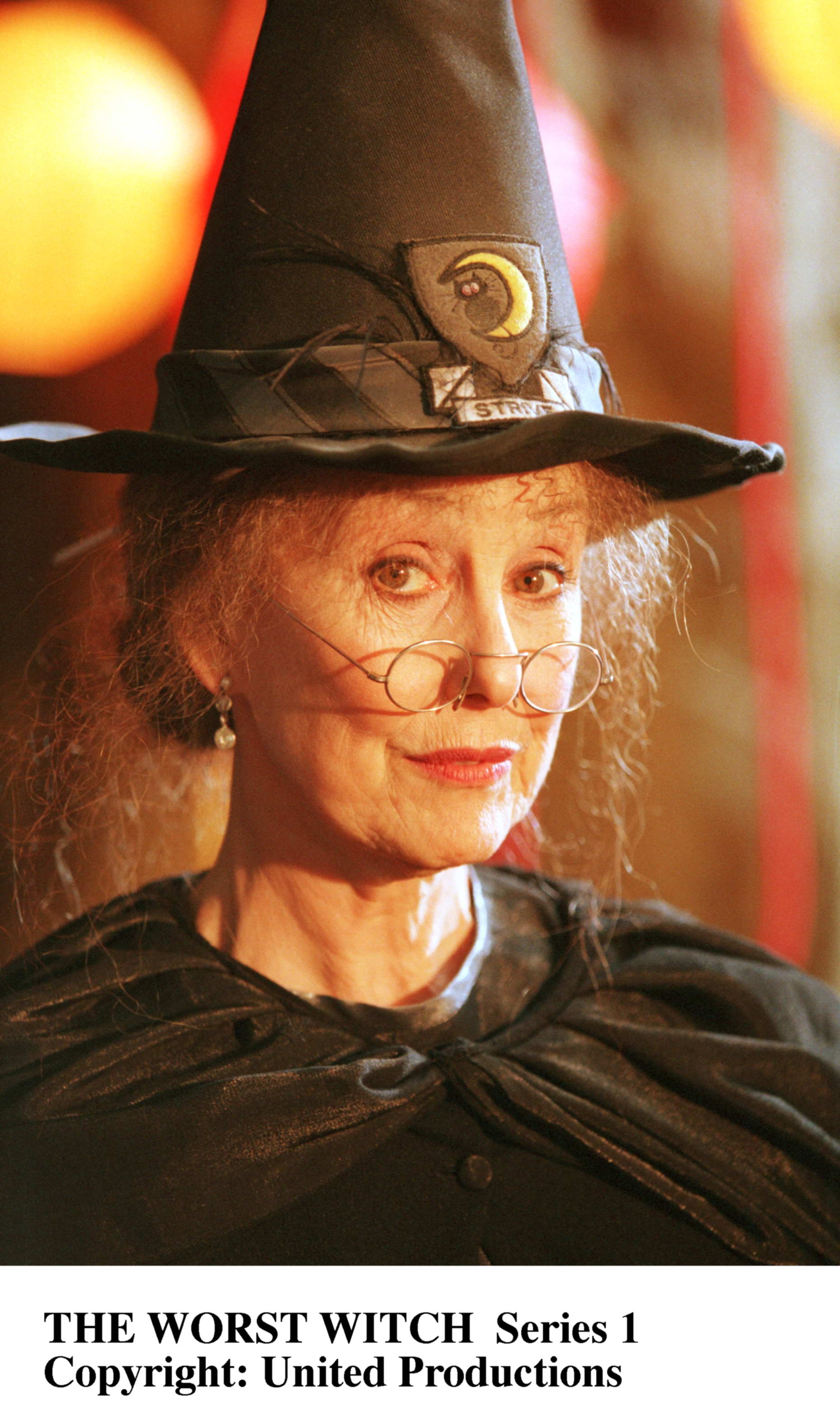 Sprout as Miss Cackle, again from the same show: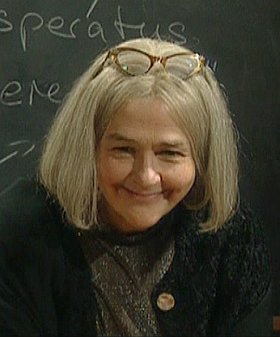 The Worst Witch would have made such a good recruit for HP movies.
Nevertheless, I don't actually believe the actors are big misfits for their roles anymore, it's the screenplay and horrible directing that fails to do them justice. For eg. Mark Williams is actually an apt choice for Mr Weasley, having seen his portrayal as the Reverand against bigotry, fascism in the movie Anita and Me.
Sorry if this topic has been posted before.