Posted:

30 December 2011 at 10:30pm

| IP Logged

To akka and mama!!

A very very happy married life!!

and..
Cherish the day, may it bring you happiness for all your life together..
May you both forever ride high
Above the wave of happiness..
Have a very sweet and happy married life ahead!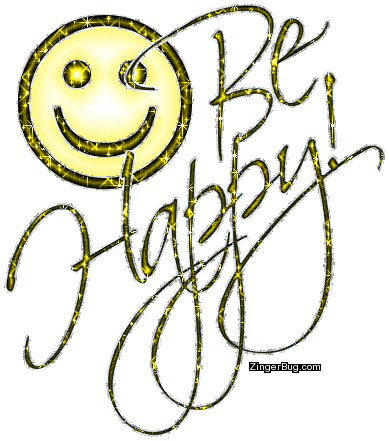 Edited by lavanyaz - 15 January 2012 at 3:39am