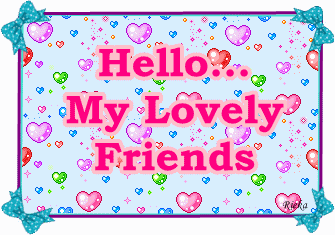 Ellarum get up and attention la ninnu sathama paadunga ...
Maangalyam thanthuna naena
Mamajeevana haethuna
Thanthe padnaami shubagae
Vamjeeva sharadhaamshagam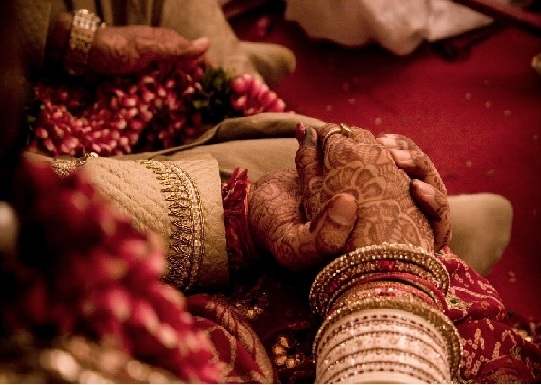 January 14 2012 is a special Day...
This Day
One of our very sweet,Special,active member of Tamil Section
is getting married
So come on friends...
Pls join us in wishing
(HOPPER_OCEAN)
A very happy married Life...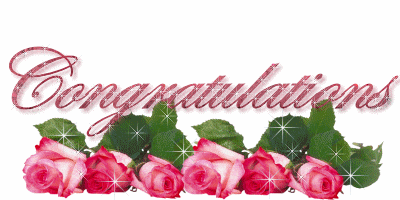 The Art Of Marraige
A good marraige must be created.
In marraige the little things become the big things.
It is never being too old to hold hands.
It is remembering to say I Love You at least once a day.
It is never going to sleep angry.
It is having a mutual sense of values and common objectives.
It is standing together facing the world.
It is forming a circle of love that gathers the whole family.
It is speaking words of appreciation
and demonstarting gratitude in thoughtful ways.
It is having the capacity to forgive and forget.
Itis giving each other room to grow.
It is a common search for the good and the beautiful.
It is not only marrying the right person.
It is being the right partner.
Dear ratna
We wish u a very happy , healthy and peaceful married life.
Best Wishes from
India Forums - Tamil Section members