Chinky Jaiswal Fan Club!
Chinky Jaiswal, Also known as Vedika (Jassi Jasisi Koi Nahin) and Bhoomi.Also had a cameo in KKUSUM. This pint size 7 year has a presance on screen that can light up the room! SHe is the most cutest actress on TV, who is gonna grow up to be the #1 actress!
Soo adorable
What happened Cutie piE?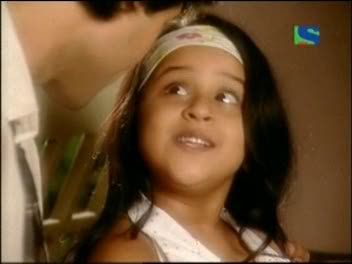 Keep that beutiful Smile on your face
awwwwwwww
Members:
Neelu.RoX
fariha17
So Whose in?


Edited by Neelu.RoX - 19 April 2006 at 11:53pm