Originally posted by Heena_259
After sum searching I finally found this topic again..
Here are some pics i took..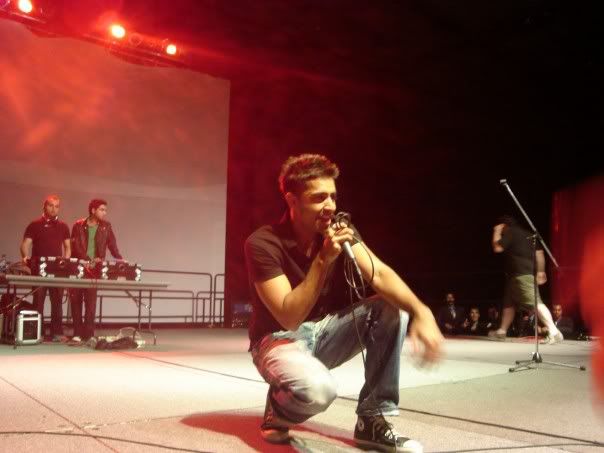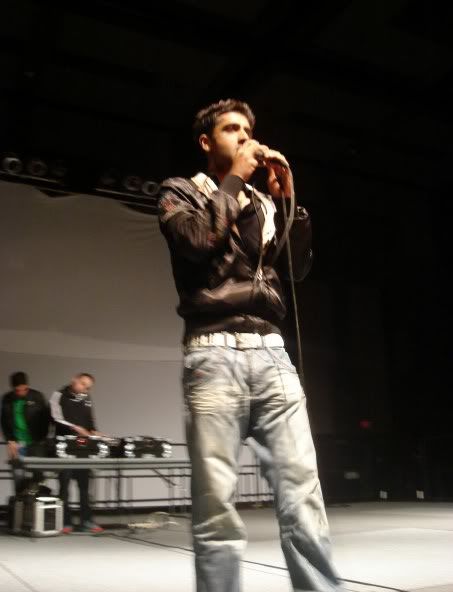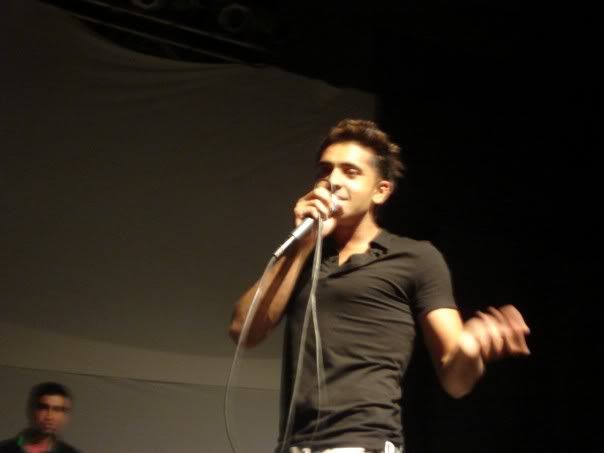 nice pics dear.
guess what..i have heard jay on the phone and he sang a song on the phone forhis fans. isn't that great. he sounds sweet.
i like him so much.