Bechara Abhimanyu is now Bhaiyya.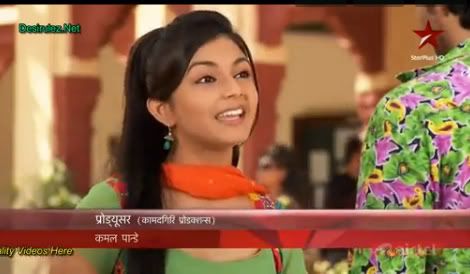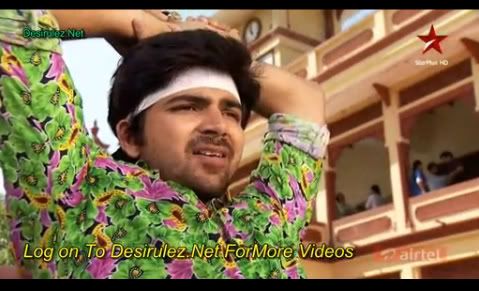 Annoying Teacher wants everyone to attend his tuition academy and after a few kids harass him he decides to walk out of class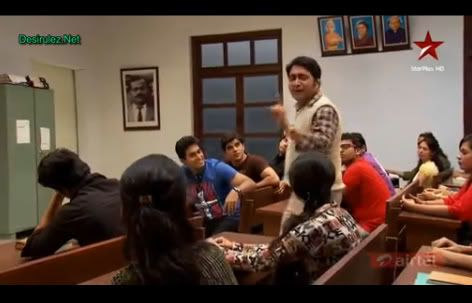 Guess who decides who convince (through blackmail and intimidation) the Scholarship guy he needs to give the girl with the makhan jaisa naam the scholarship. Even the secretary guy gets a good beating.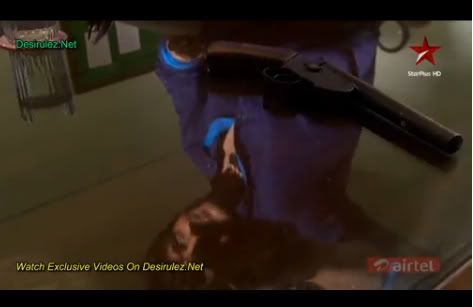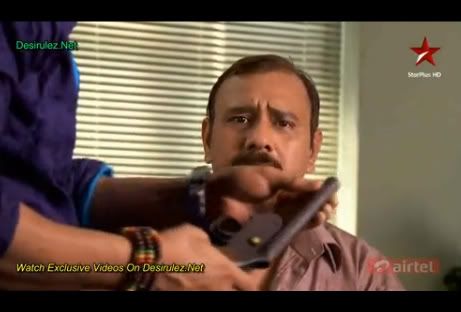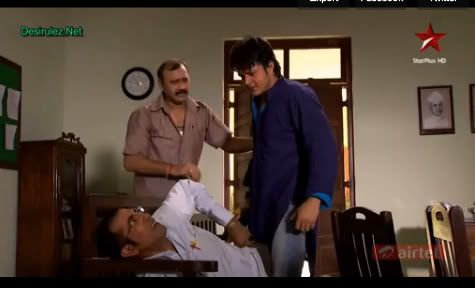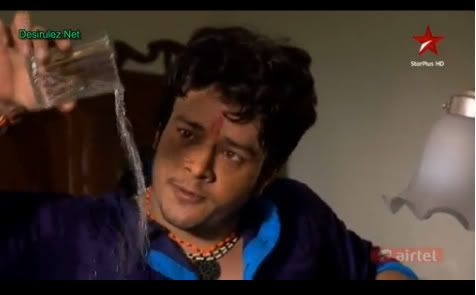 Saanchi and her dad try to clean up the trash but the enemy guy starts calling them names, Saanchi tells him her dad's trying to protect them from Dengue. The guy freaks out and tells his wife to clean up place. His wife in turn threatens to call her 5 brothers. Saanchi and dad end up having to go home while the phalwan guy comes back home after winning a match.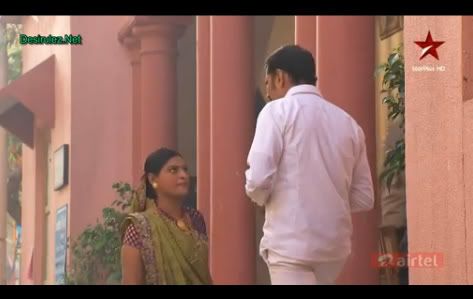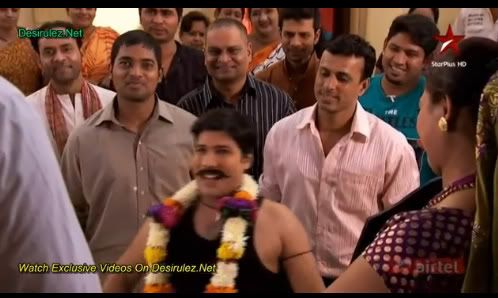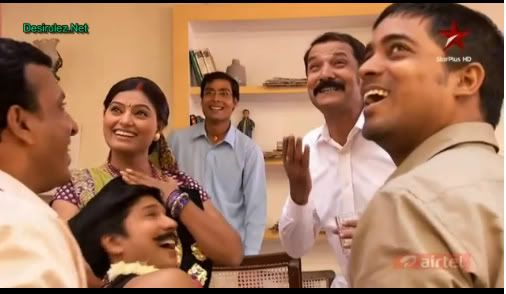 The family is still in a lot of financial trouble especially with pension delayed
Bas, Indu bhaiya toh kaam seh gaye. Saanchi gi keh naam kaa mantar chal raha hai.