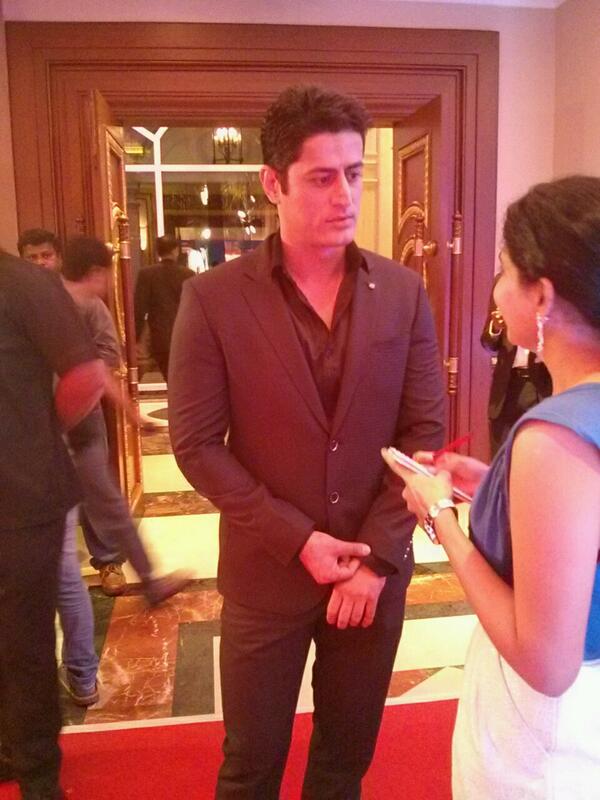 Mumbai's Most Stylish 2014
At Mumbai's Most Stylish, we celebrate confidence, charisma and beauty because we believe that style is indeed the way to say who you are. This year, we have a fresh set of judges that includes a celebrated film-maker, a noted actress, a well-known designer, a top stylist and a famous photographer, along with HT Caf's Entertainment Editor. Together, we picked and crowned the deserving winners from a long list of nominees belonging to varied fields such as music, cinema, business, sports and society. We take you on an exciting journey through Mumbai's Most Stylish that will culminate in a ballroom full of stylish people on March 8.
Mumbai's Most Stylish Television Personality 2014- Mohit Raina
Popularly known as 'Mahadev' on television, Mohit Raina seems to have impressed folks all over not just with his acting, but his well-sculpted body and sense of fashion. The 31-year-old from Jammu usually prefers to go the semi-casual way - jeans, shirt, maybe a jacket. His carefree and laidback sense of style has also made him a hot favourite with the ladies. In his career on television, Mohit has not only managed to sharpen his acting skills, but has even built a certain style personality.
What's more? He's a good talker, and clearly, can even hold his own alongside superstar Shah Rukh Khan (at a recent awards ceremony, he actually managed to pull off quite a funny act with SRK). With Mohit, we seem to have a man to look out for, both in terms of acting prowess and fashion statements.
What makes Mohit Raina Mumbai's Most Stylish TV Personality
Celebrity stylist Tanya Ghavri loves Mohit's simple looks. She says, "He has the potential to up his style quotient. He's well-built and good-looking. Mohit keeps it simple and safe."
http://www.hindustantimes.com/lifestyle/mumbaimoststylish2014/index.aspx