Originally posted by eraser
Of course it failed to impress..after SKJ, people had sky high expectations and although the song isnt bad, its not a classic by any means. It has a very 'been there done that' feeling to it. and with expressions like these, where people are confused if she's trying to whistle or trying to throw up..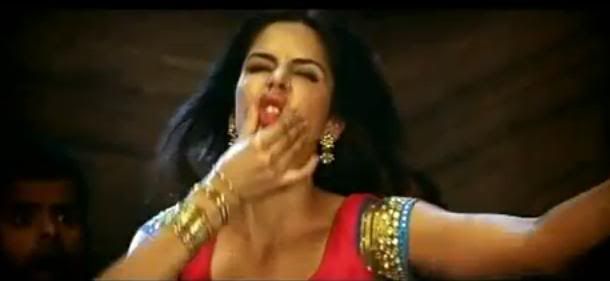 What the EFFF?!!
What an expression...