hey henna please may i have 1 with these pics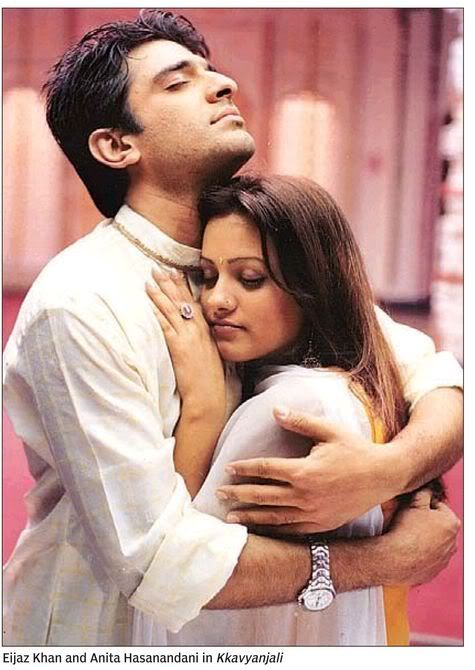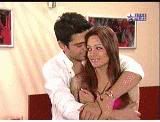 in the style of ure siggy now and the vivek oberoi 1!!
and umm can i have the glitter in pink
and write sumthing wicked on it u can choos! sumthing bout how much they love each other!
thanks jaan!
rosh
xxxxxxxxxxxxxxxxxxxxx