Hello Jaans,
Me have a major request..
Henna, can you make me like your siggy with the following pics?
and write on it,
Nothing is more dangerous than falling in love..because you don't love, you live it
and for my second siggy for Lika.. I love ur creations..
Text: Death cannot stop True love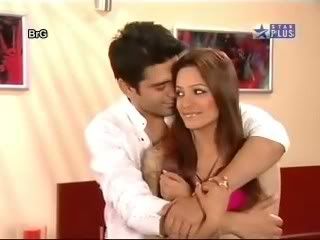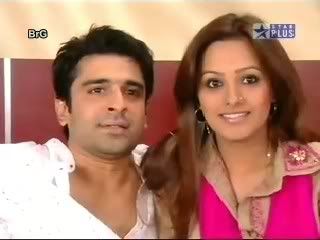 and make me an avi out of this pic:
and write on it Jenny..


Edited by jenny1000 - 12 April 2006 at 10:36pm