episode 6

henna bear and huzanne bear bump into aryan bear walking down the road in his dressing gown!!!


henna bear: ooooooooo huse this new bear? i havent seen him in town b4!
huzanne bear: ooo looks like he is new and doesnt no in this town we dont walk round on the streets in our dressing gown!

huzanne bear and henna bear drag aryan bear to their home!

the two little girlie bears did sum magic and aryan bear was transformed into a big baggy jumper!




henna bear: thats more like it!!!
huzanne bear: now all we need is some trousers

henna bear: lets go shopping

all 3 bears go shopping together


meanwhile

abhi bear and malika bear are romancing in the park


abhi bear: tum pas aye, yu muskuraye........ kuch kuch hota hai
malika bear:


next scene

eijoo and uzi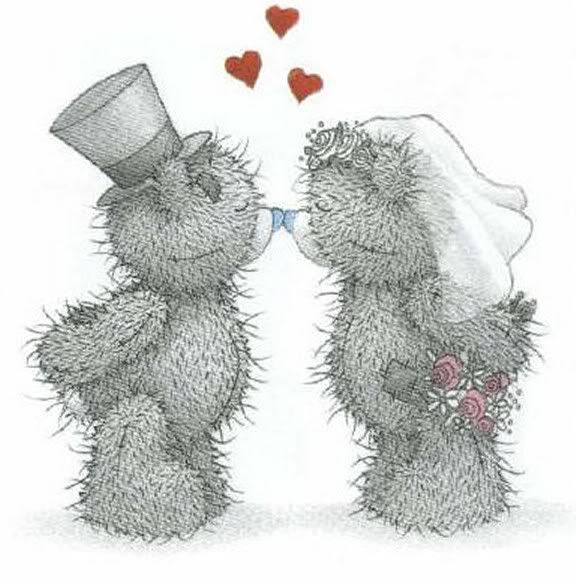 need i say more!!!
henna bear, huzanne bear and aryan bear, return from shopping and aryan bear has sum trousers on! lool
whilst cuming home they meet a very pretty teddy bear, guess what her name was?? it was
sana bear!!!!! awwwwwwwwwww
heres her pic
sana bear loved flowers!!!!
sana bear: hi henna
henna bear: hi
aryan bear and huzanne bear: helo helo helooooooooooo!!!!!!!
sana bear: hiii!! *BIG HUG*
henna bear: wheres ure brother and his gf roshni bear???
sana bear: hussain and roshni are at the park!!

next epi cuming soon lets see what happens!!!


Edited by x_Roshni_x - 03 April 2006 at 3:55pm